FuelCell MD500 v9
$75.00
Women's Track / Running
Distance
USD
For aspiring track athletes, the New Balance FuelCell MD500 v9 is a sleek, lightweight track spike great for middle to long distance races. The MD500 is equipped with a full-length FuelCell midsole that offers a propulsive feel perfect for racers striving to go faster. A 6-pin TPU spike plate with removable spikes provides an aggressive but forgiving ride perfect for a wide range of track events.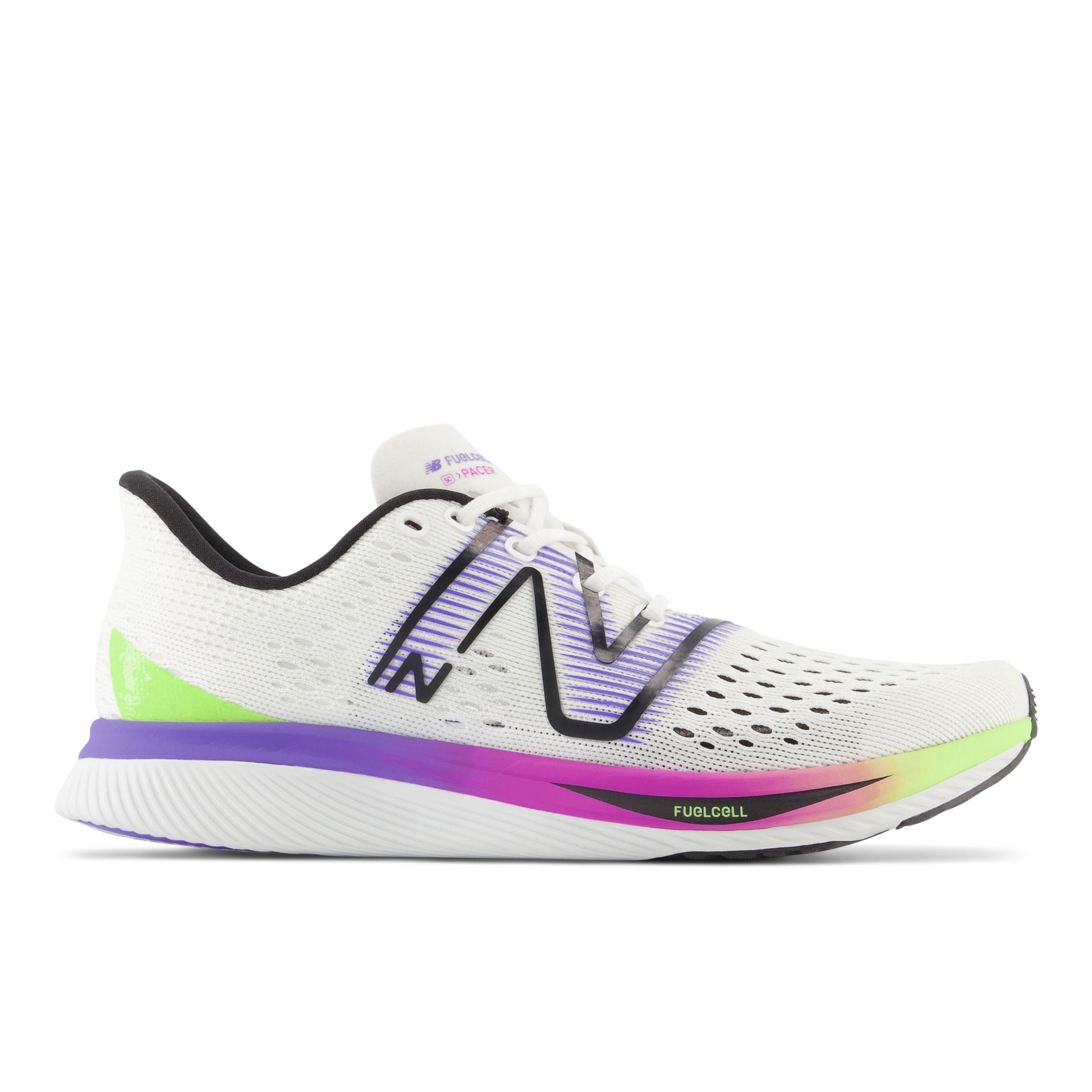 Women's FuelCell SuperComp Pacer
$150.00
Women's Track / Running
Distance
USD
Designed for 5k to half-marathon distances, our FuelCell SuperComp Pacer contains Energy Arc technology, a carbon fiber plate and a double-layer springy FuelCell midsole to help propel your strides forward. These women's racing flats also feature a single-layer engineered mesh upper for breathability and a lightweight feel. The sleek design offers runners a lower stack height racing solution and a snappy ground feel.