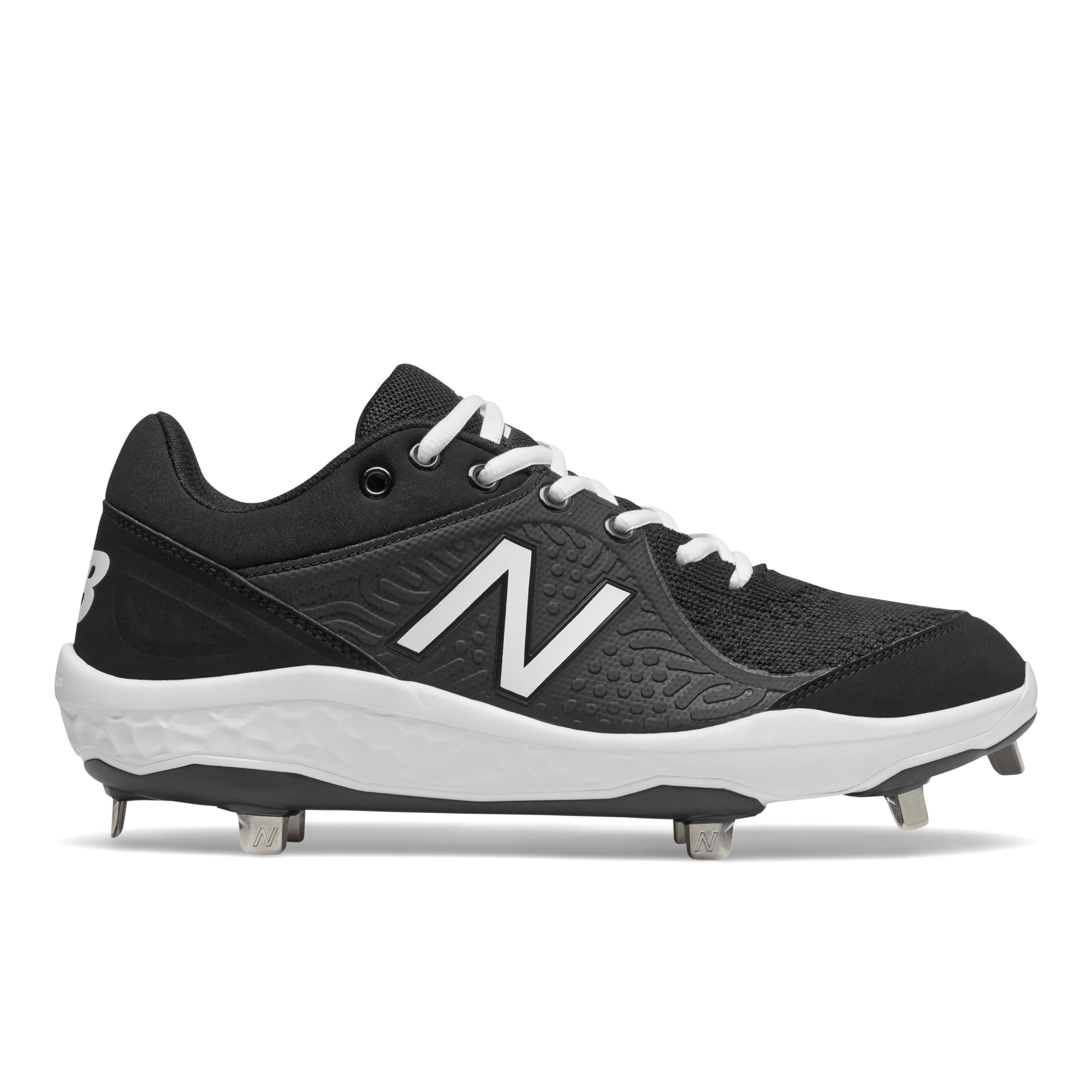 Low-Cut Fresh Foam 3000v5 Metal Cleat
$110.00
Baseball
Metal Cleats
USD
Whether you are sprinting to home plate or racing through the outfield to make a superhero catch, the Fresh Foam 3000v5 men's baseball cleats offer the traction and support necessary for high-pressure games. The mesh upper features a comfort collar and reaction-diffusion design based on movement data. For added comfort, the FRESH FOAM EVA midsole ensures optimal comfort, even for games that go into extra innings.
Low-Cut 4040v5 Metal Cleat
$100.00
Men's Baseball
Metal Cleats
USD
null
Low-Cut 3000v4 Metal Cleat
$100.00
Men's Baseball
Metal Cleats
USD
For the very first time, 3000v4 introduces the extraordinary softness of Fresh Foam to the diamond. With added cushion and a brand new plate built to feel like a running shoe on spikes, you can drown out the noise and focus on your play. Game Changers only.Ultra Heel provides plushness around the heel, while a Lace Cage on the tongue completes a clean new look. The low-cut metal 3000v4 takes in-game comfort to a groundbreaking new level.
Fresh Foam 3000 v6 Turf-Trainer
$90.00
Men's Baseball
Turfs
USD
Designed for use on gym floors, in batting cages, or taking some soft pre-game fungos, the New Balance Fresh Foam 3000 v6 Turf-Trainer has a full-length Fresh Foam midsole and synthetic/mesh upper, wrapping the foot in comfort on all sides. Performance meets style, as much of the design is inspired by New Balance's iconic heritage silhouettes. These training shoes utilize a one-piece, nubbed rubber outsole that provides traction on a variety of surfaces, meeting the versatile performance that elite players demand. One thing is for sure, rocking the 3000 v6 will have you comfortable and confident
FuelCell 4040 v6 Turf Trainer
$90.00
Men's Baseball
Turfs
USD
Function and style come together to boost your performance and your swagger with the FuelCell T4040v6 baseball turf shoes. Full-length FuelCell midsoles provide impressive energy return and propulsion and nubby rubber outsoles offer reliable traction. The uppers of these men's shoes are built with synthetic and mesh material and feature a burrito tongue to help keep feet locked in comfortably. An eye-catching flying NB logo adds speedy style to match the fast feel.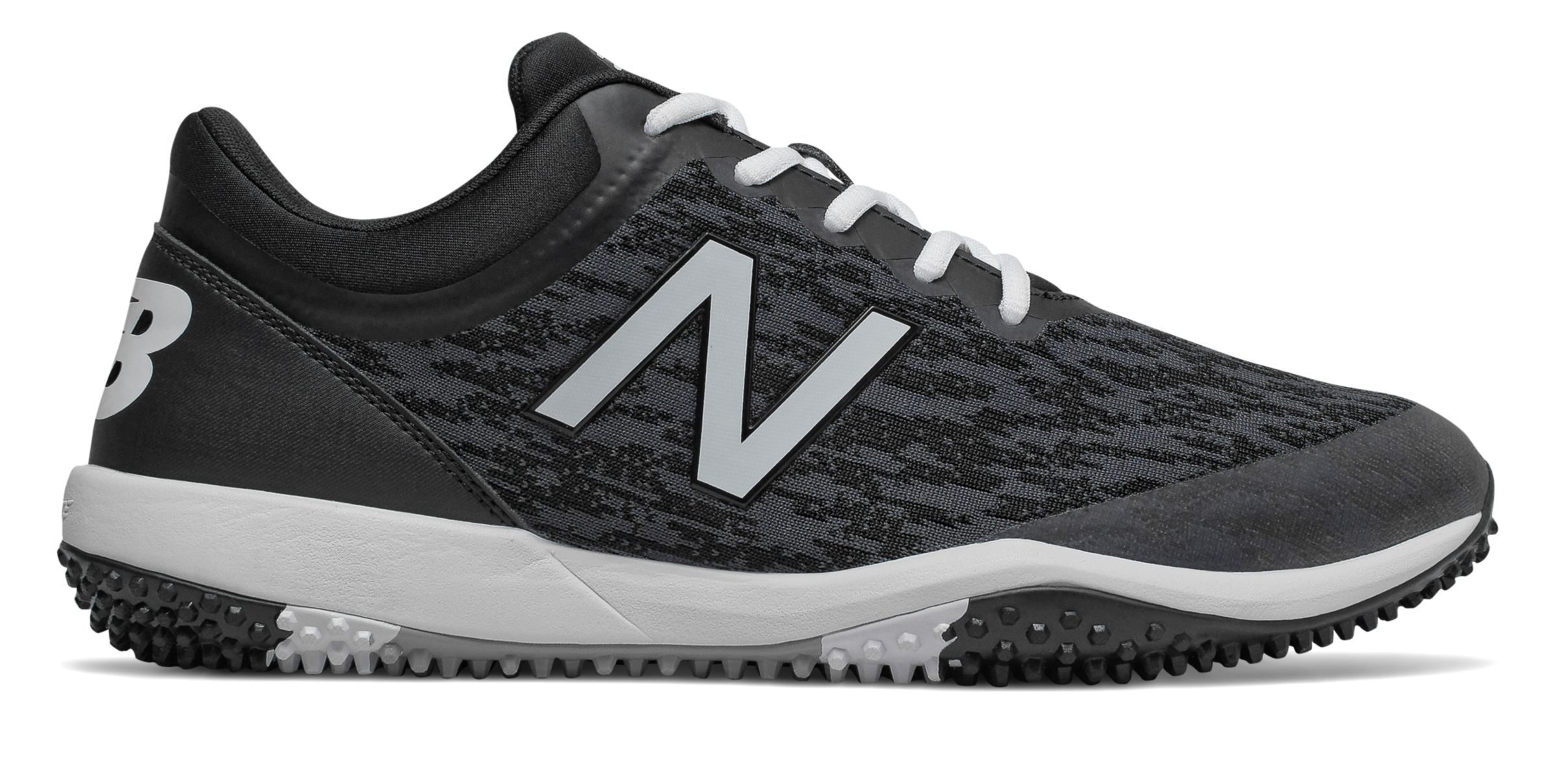 4040v5 Turf
$85.00
Men's Baseball
Turfs
USD
null