Tekela V3 Magia- Firm Ground
$130.00
Firm Ground
USD
null
442 1.0 Pro - Firm Ground
$120.00
Men's Soccer
Firm Ground
USD
A modern masterpiece. Integrating the latest materials with classic football boot styling, the 442 FG is a fusion of engineering and refinement. With a full grain leather vamp, durability and player touch and control is greatly improved while offering a superior fit and comfort. But, classic makes way for technology when it comes to the outsole. Re-engineered with an improved stud combination for specific use on firm ground pitches. The conical studs help provide 360° rotational traction, to keep players one step ahead.
Tekela V3+ Pro - Soft Ground
$230.00
Men's Soccer
Soft Ground
USD
Our Tekela V3+ Pro SG soccer cleats provide an amplified sensation, ideal for elite players who want dynamic feedback about what is happening underfoot. For constant attacking, these soccer cleats are driven by technology, boasting multifunctional zonal support and stability. With a laceless, re-engineered full-foot stretch knit upper that includes integrated Hypoknit and redesigned Kinetic Stitch technologies, these cleats help provide ultimate control and accuracy for match-winning moves. A multi-directional stud configuration on a lightweight nylon outsole finishes the shoe with an incredible feel on soft ground surfaces.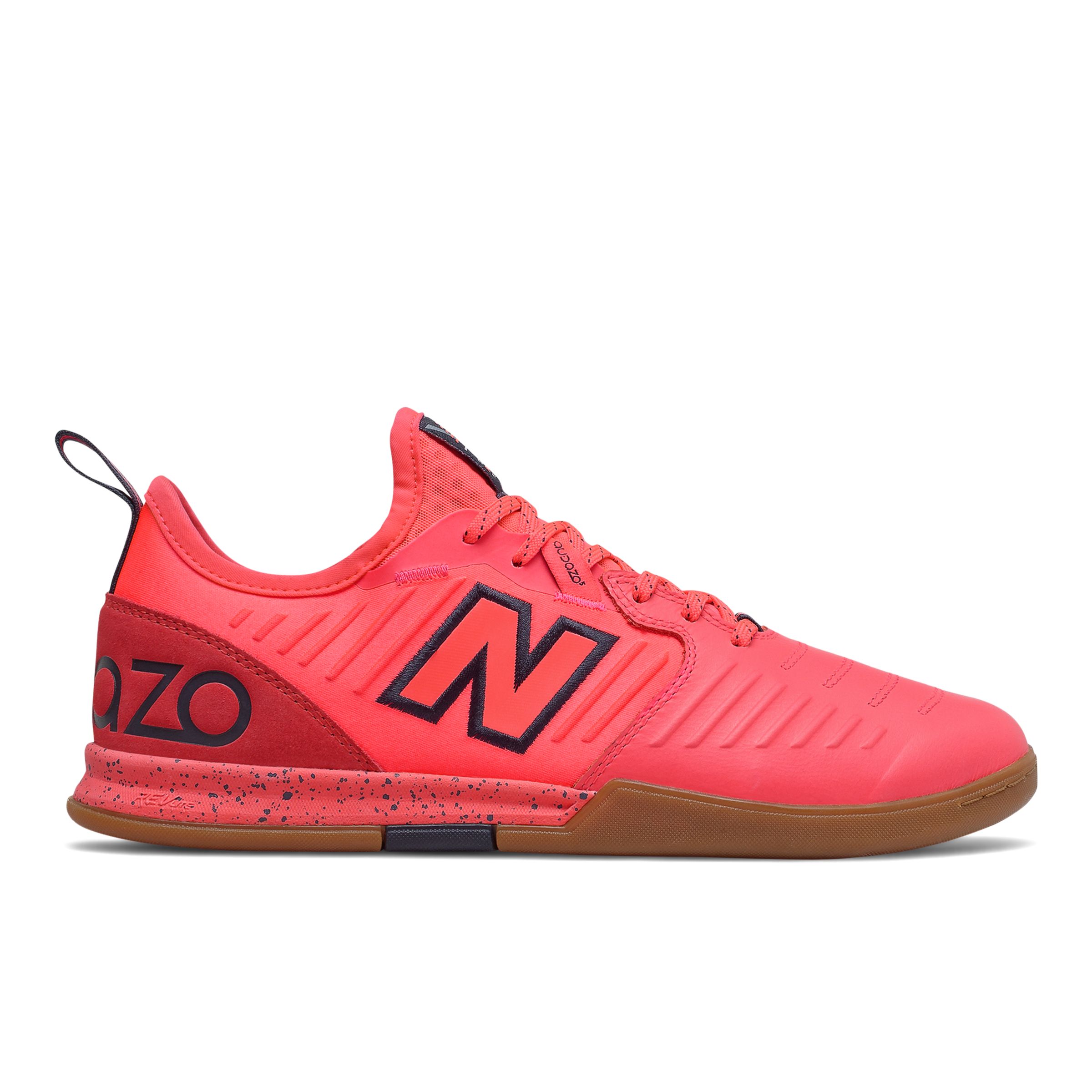 Audazo v5 Pro- Indoor
$110.00
Indoor
USD
null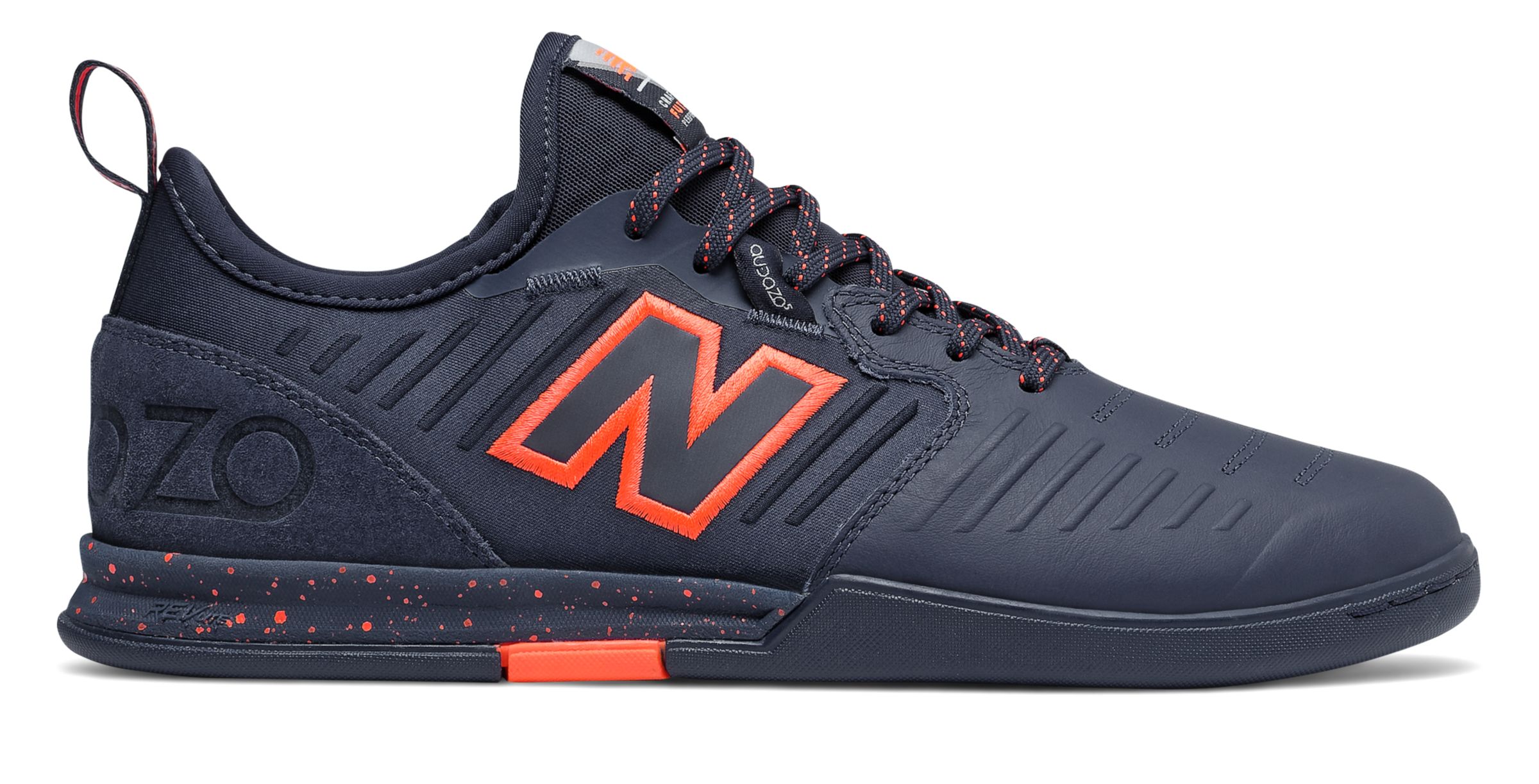 Audazo v5 Pro - Indoor
$110.00
Men's Soccer
Indoor
USD
null