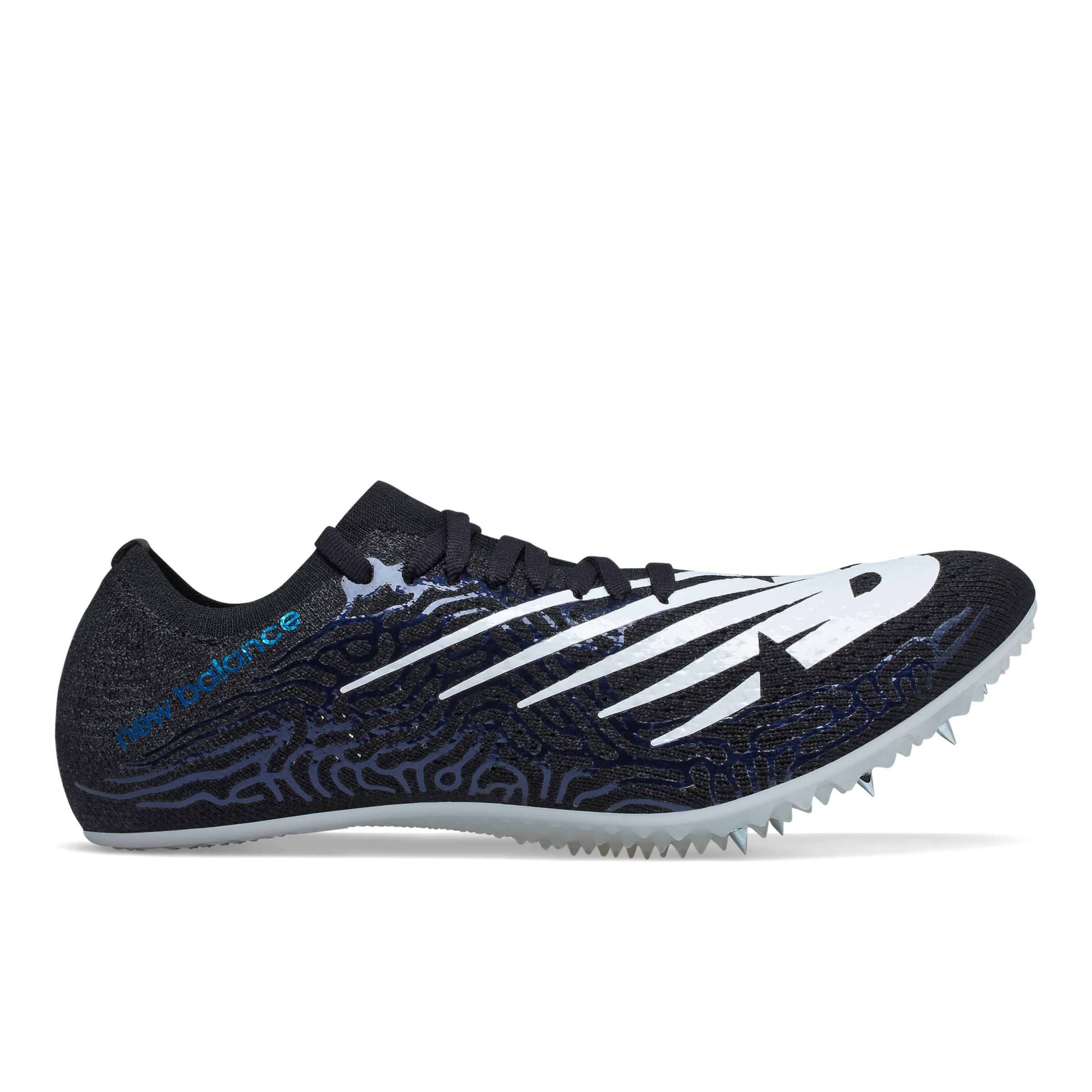 Men's Sigma Aria
$110.00
Men's Track / Running
Sprints
USD
The new Sigma Aria strikes a unique balance of speed and endurance, perfect for seeking a smooth but aggressive transition from 200 to 400m. The plate shares a design with the more aggressive Sigma Harmony, but utilizes a less rigid material for a more forgiving ride over longer distances. A new engineered knit upper features external film for a secure and durable fit.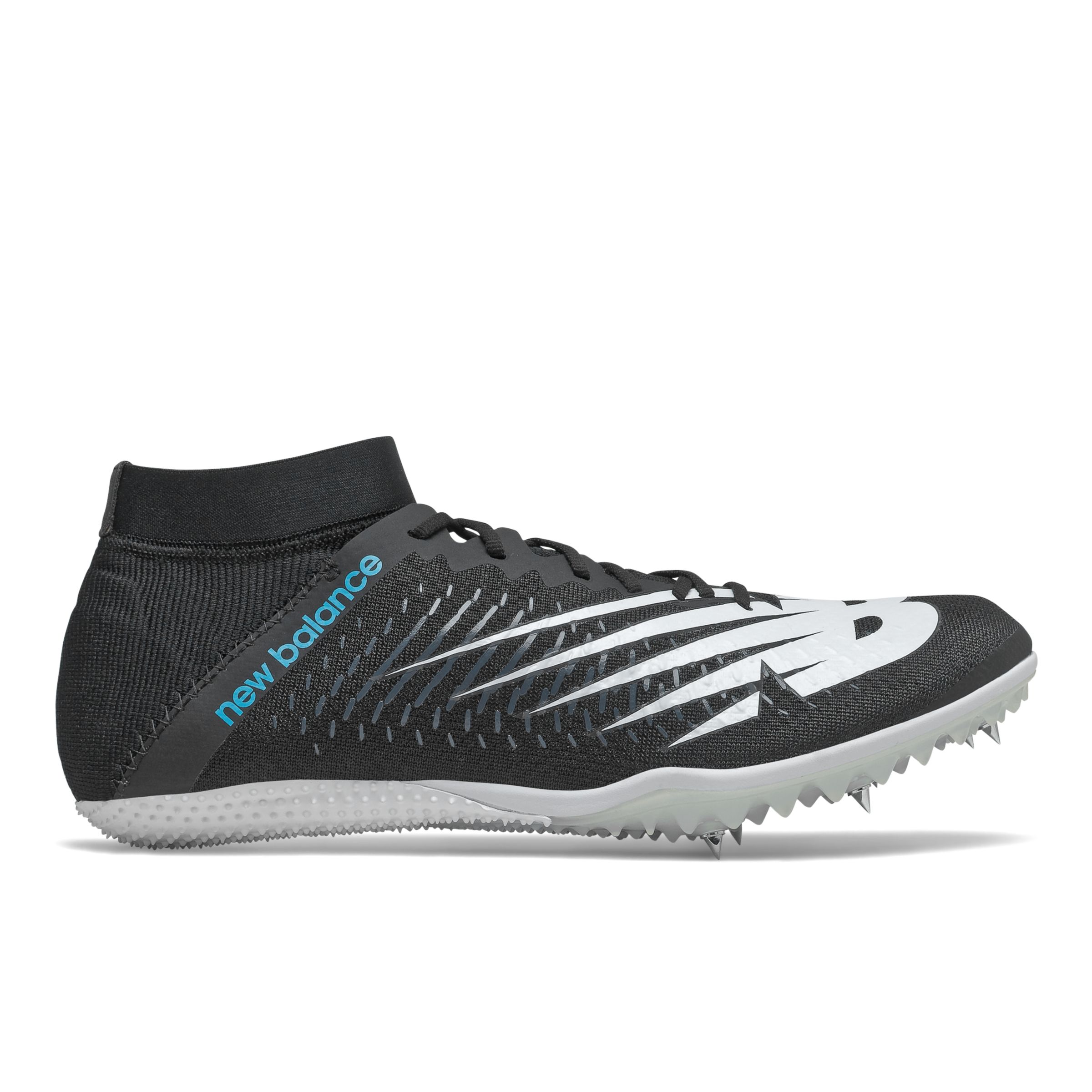 Men's SD100v3
$70.00
Men's Track / Running
Sprints
USD
Featuring a new sprint spike plate inspired by our elite racing spikes, the updated SD100v3 provides a dynamic fit and ride for the emerging sprinter. The removable six-spike forefoot configuration offers just enough rigidity, while a molded heel with textured outsole rubber provides traction in the blocks.