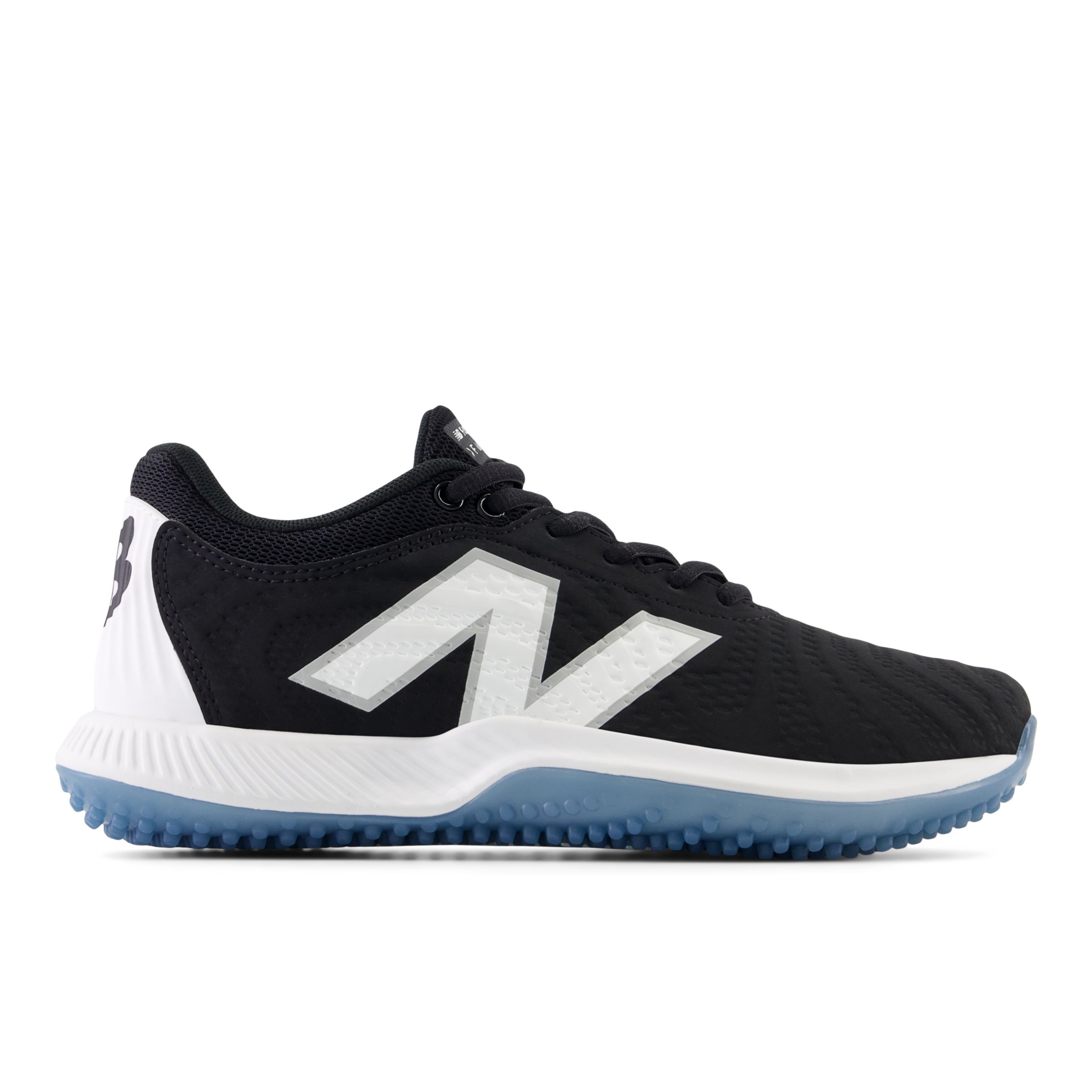 FuelCell FUSE v4 Turf Trainer
$85.00
Women's Fastpitch
Fuse v4
USD
For elite softball players looking for an edge over the competition, the FuelCell FUSE v4 Turf Trainer delivers. This versatile turf shoe has a FuelCell midsole for an energetic underfoot feel that propels you forward. While you play your best, the debossed synthetic upper will support you and the aggressive rubber outsole will supply traction needed for a variety of different surfaces.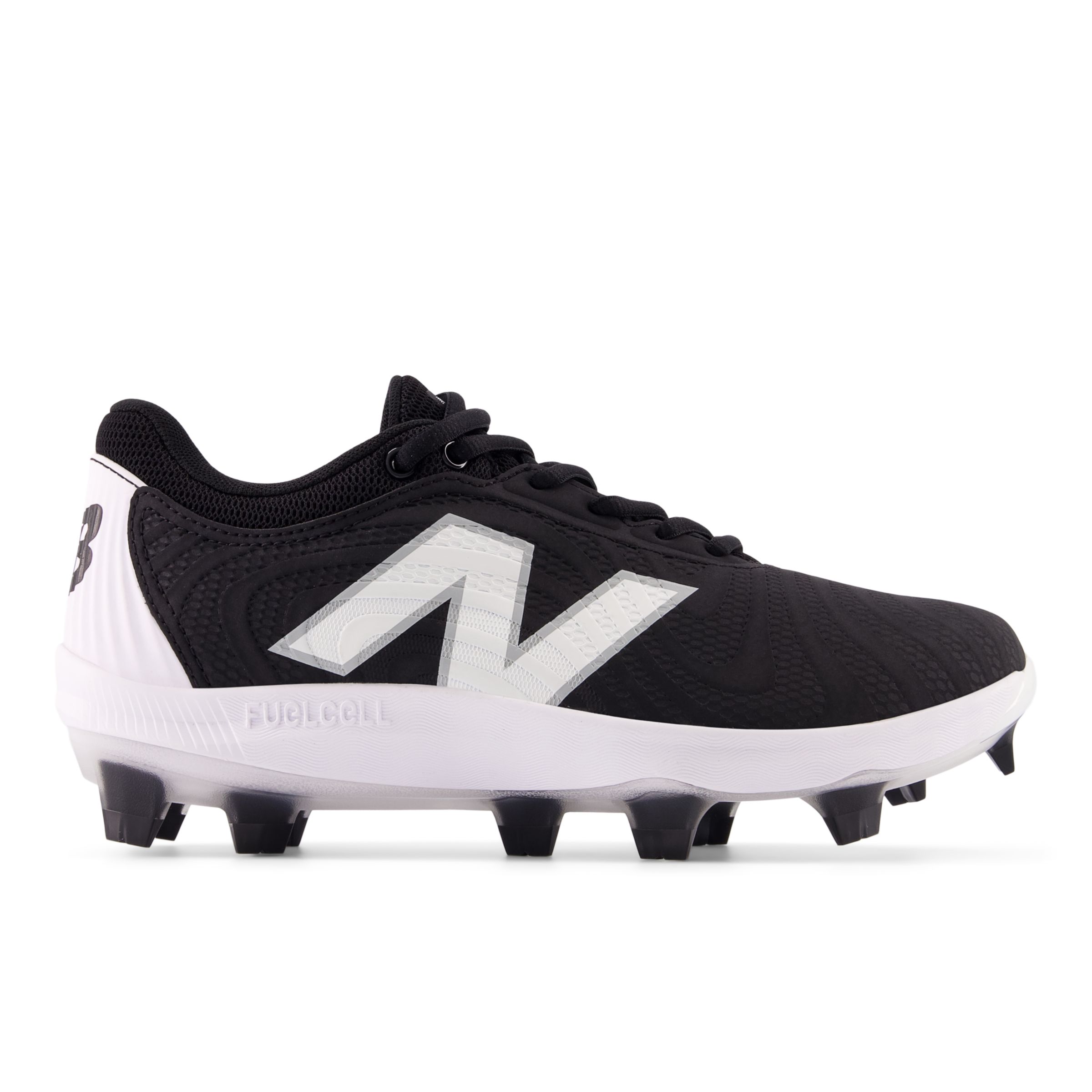 FuelCell FUSE v4 Molded
$90.00
Women's Fastpitch
Fuse v4
USD
The New Balance FuelCell FUSE v4 Molded softball cleat provides exceptional traction on artificial, natural grass, or dirt fields. This versatile cleat features a full-length FuelCell midsole that propels you forward, providing a burst of agility needed to play your very best. Directly under the foot, you will experience the noticeable comfort of the molded PU insert which holds its shape longer, resulting in a consistent fit. With its supportive, easy-to-clean debossed synthetic upper, you will round the bases in style.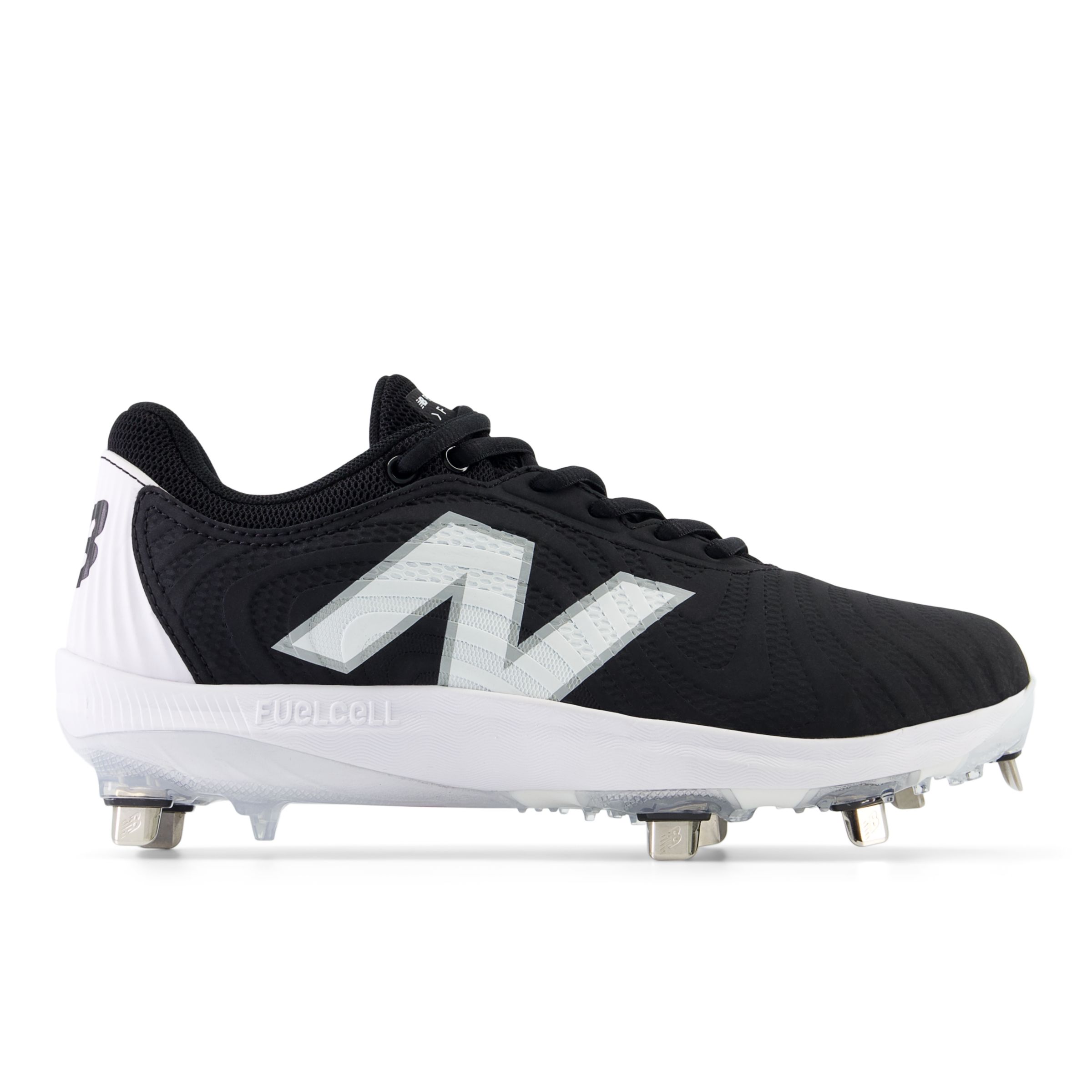 FuelCell FUSE v4 Metal
$95.00
Women's Fastpitch
Fuse v4
USD
The New Balance FuelCell FUSE v4 Metal softball cleats feature a 7-spike metal plate engineered for superior traction when tracking fly balls or digging out the sacrifice bunt. Underneath the foot, this metal studded plate features softer TPU in our PROmotion zone for a more natural articulation of the foot. A full-length FuelCell midsole propels you forward with each step, giving you the agility needed to perform at your very best. Resting directly beneath the foot is a molded PU insert which provides a noticeable upgrade in comfort, and holds its shape longer for a more consistent fit. The debossed synthetic upper provides a supportive fit and the durability to withstand the season.