7
days
7
hrs.
51
mins.
9
secs.
until store closes
Order deadline: Friday, March 31 at 11:59 pm EDT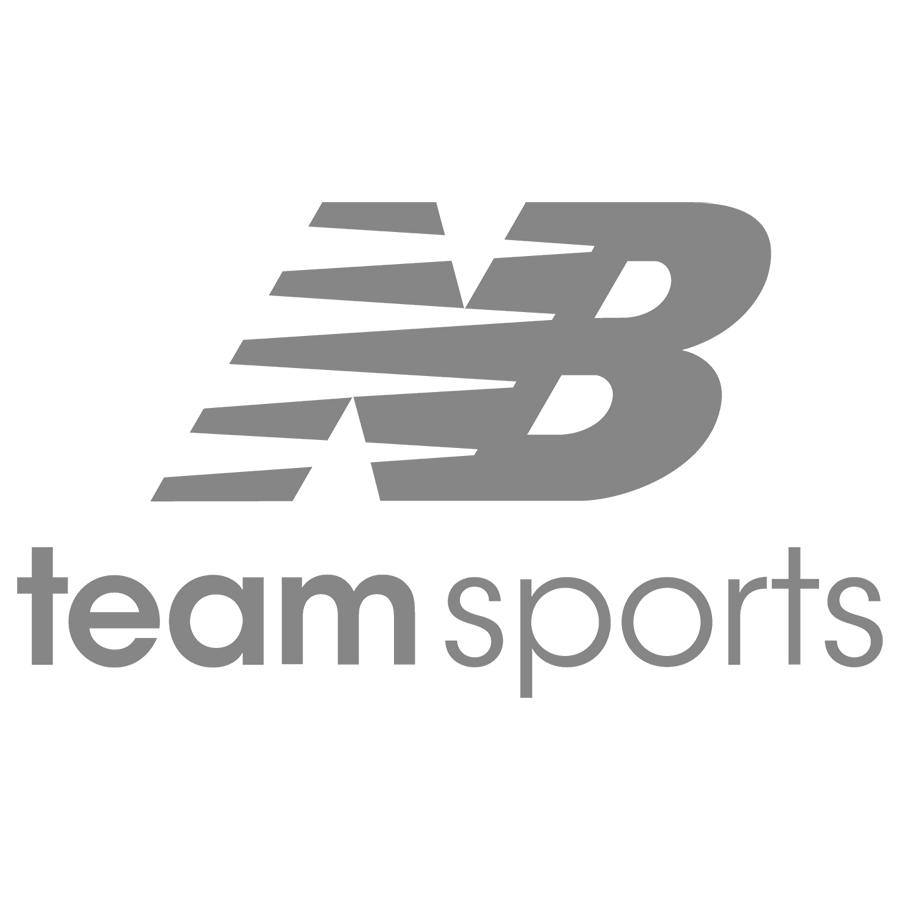 Hill City Basketball
Hill City Crash Store
Optional Team Gear
Show your team support by purchasing these optional items. Invite friends and family to shop team branded items. Team discounts only apply when adding from this store page.
Custom Short Sleeve Tech Tee
Men's
$22.19
Custom Short Sleeve Tech Tee
Men's
$22.19
Custom Rally Polo 2.0
Men's
$39.99
Custom Long Sleeve Tech Tee
Men's
$23.99
Custom Athletics Half Zip 2.0
Men's
$38.99
Custom Travel Pant
Men's
$41.99
Custom Short Sleeve Tech Tee
Women's
$22.19
Team XL Wheel Travel Bag
$77.99







Fresh Foam RCVRY v3
Men's
$41.99
Custom Short Sleeve Tech Tee
Men's
$22.19
Custom Rally Polo 2.0
Men's
$39.99
Custom Athletics Half Zip 2.0
Men's
$38.99
Custom Travel Hoodie
Men's
$47.99
Custom Travel Pant
Men's
$41.99
Custom Short Sleeve Tech Tee
Women's
$22.19
Custom Knit Training Jacket
Women's
$47.99
Athletics Tight 2.0
Women's
$44.99
Custom Short Sleeve Tech Tee
Men's
$22.19
Custom Rally Polo 2.0
Men's
$39.99
Custom Long Sleeve Tech Tee
Men's
$23.99
Custom NB Sweatshirt
Men's
$41.99
Custom NB Sweatshirt
Men's
$41.99