18
days
2
hrs.
31
mins.
40
secs.
until store closes
Order deadline: Saturday, June 17 at 11:59 pm EDT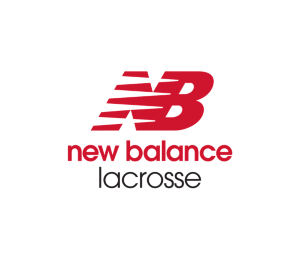 Box Lacrosse League
Box Lacrosse League 2023
Optional Team Gear
Show your team support by purchasing these optional items. Invite friends and family to shop team branded items. Team discounts only apply when adding from this store page.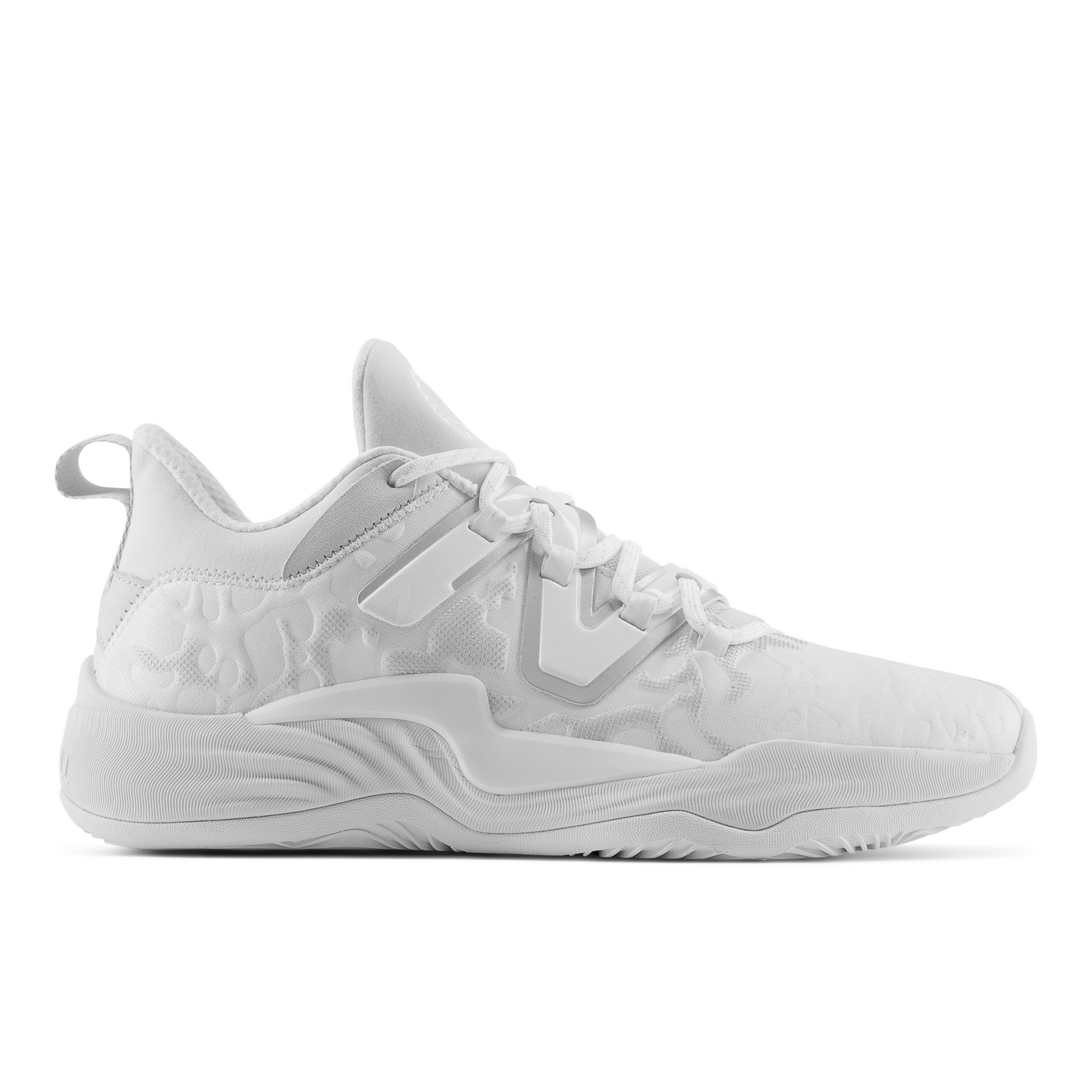 Freeze LX v4 Turf
Unisex
$78.79
FreezeLX v4
Unisex
$89.99

Men's FuelCell Propel v4
Men's
$82.49

Men's FuelCell Rebel TR
Men's
$82.49

Fresh Foam X More v4
Men's
$112.49

Fresh Foam X 1080 Unlaced
Men's
$119.99

Men's Fresh Foam X 1080v12
Men's
$119.99

Men's 1080v12
Men's
$119.99

Men's Fresh Foam X 860v13
Men's
$104.99

Men's 840v5
Men's
$104.99

Men's Fresh Foam Roav Elite
Men's
$67.49