72
days
4
hrs.
2
mins.
23
secs.
until store closes
Order deadline: Friday, December 31 at 11:59 pm EST
BOMBERS TEAM STORE
STORE STOCK STORE V2
Optional Team Gear
Show your team support by purchasing these optional items. Invite friends and family to shop team branded items. Team discounts only apply when adding from this store page.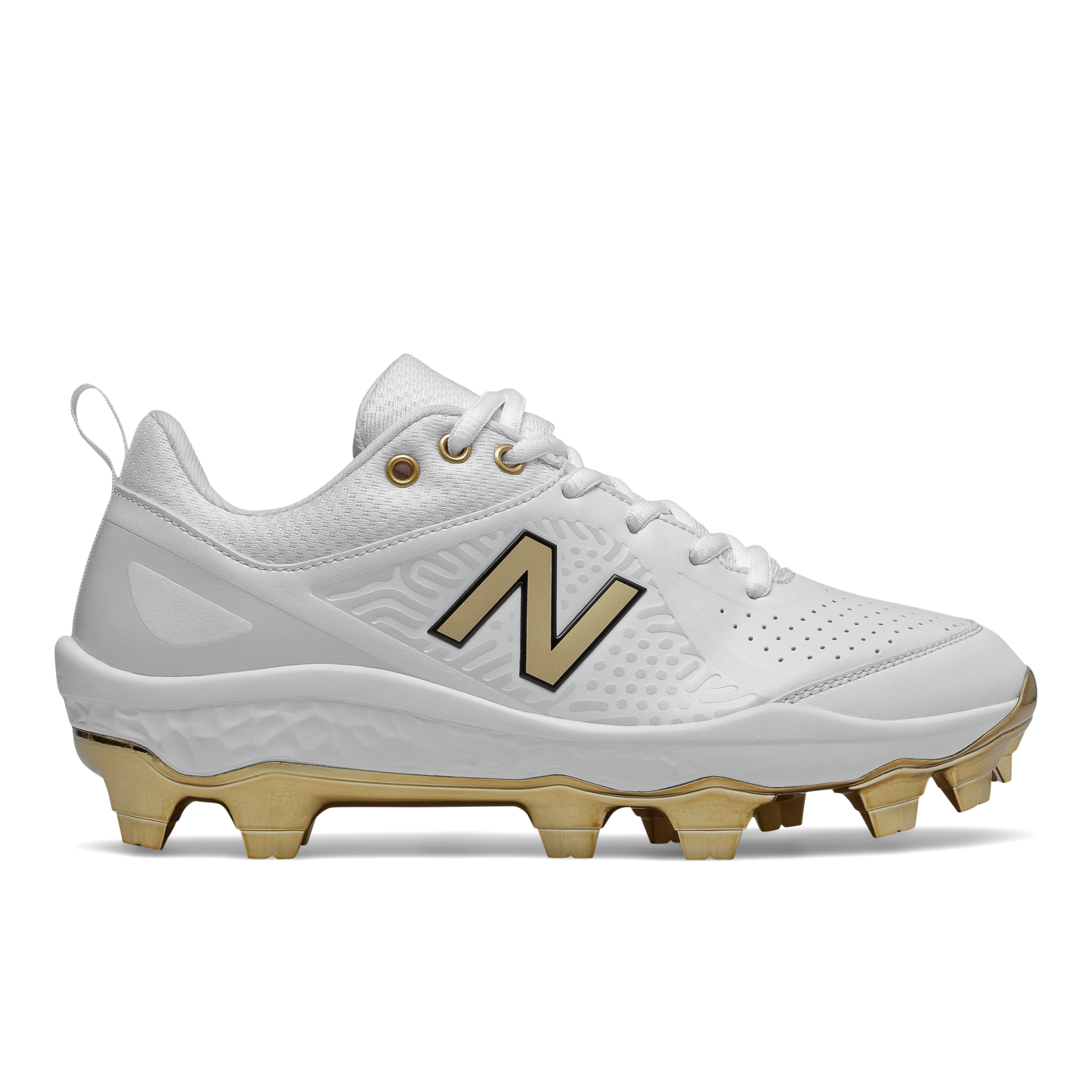 Limited Edition Low-Cut Velo v2 Plastic Cleat
Women's
$69.99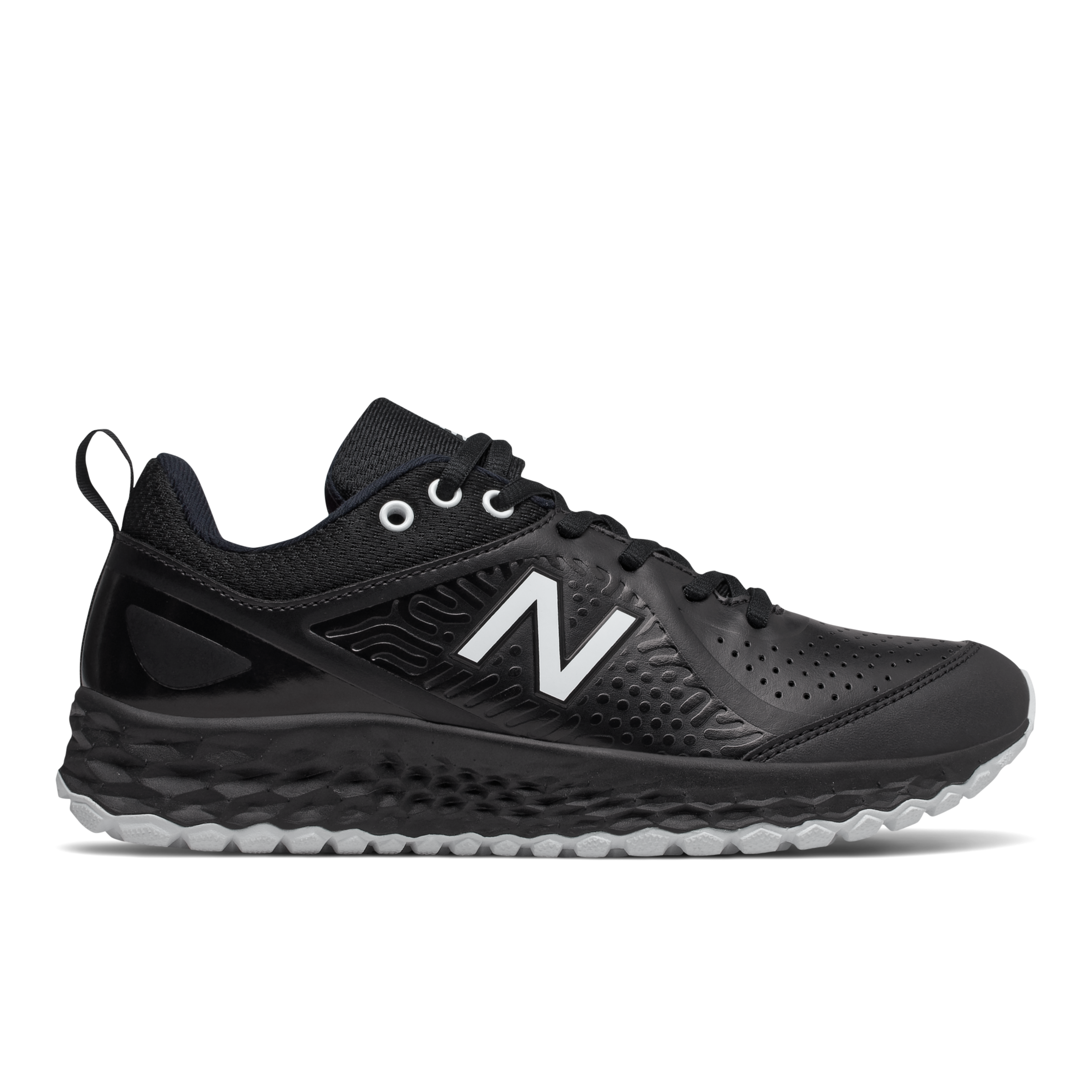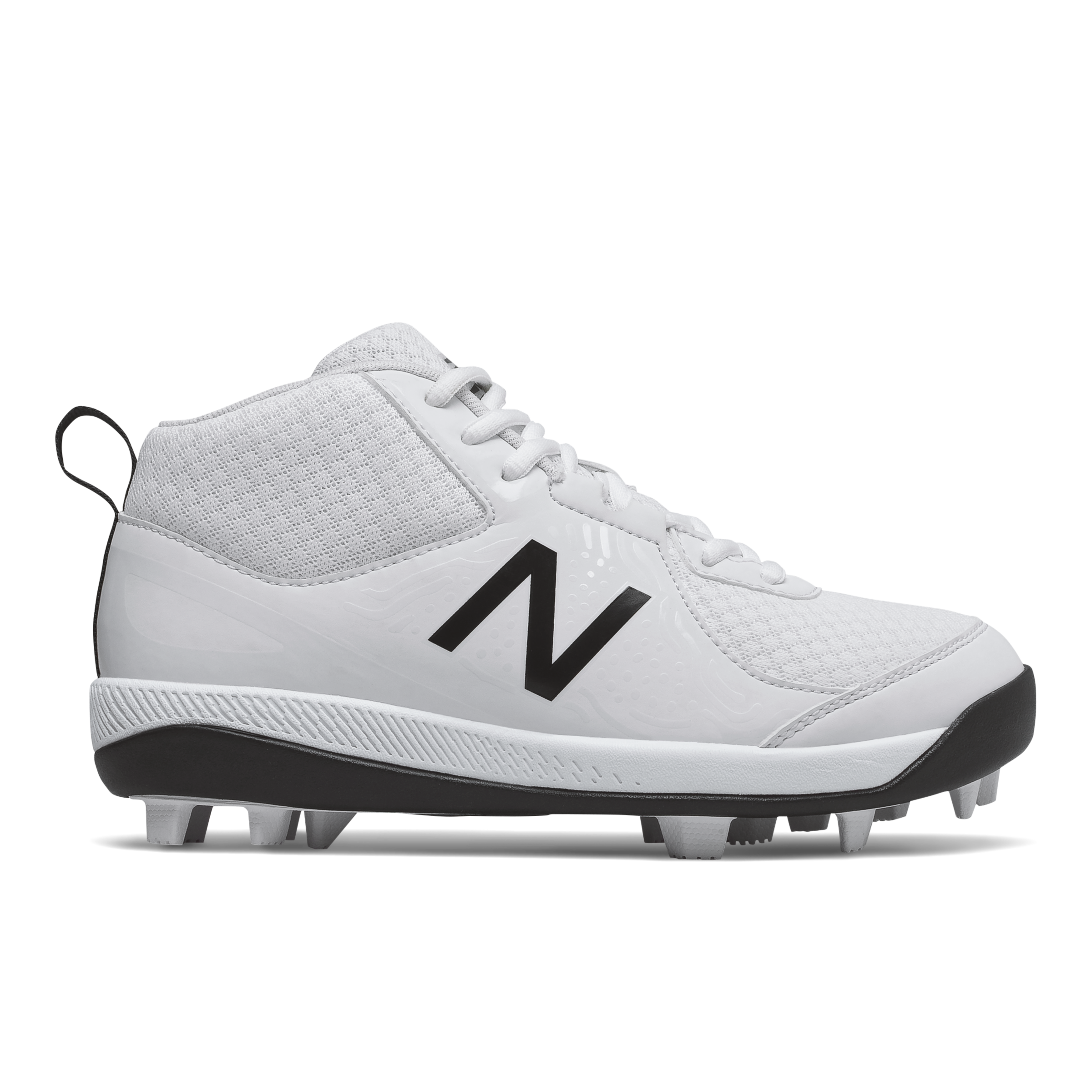 Youth 3000v5 Rubber Molded Cleat
$31.49

3000v5 Fresh Foam Turf
$59.49

Low-Cut 4040v5 Metal Cleat
Men's
$54.99
Low-Cut Fresh Foam 3000v5 Metal Cleat
$69.99

Mid-Cut Fresh Foam 3000v5 Metal Cleat
$76.99

Women's Fresh Foam 1080v11
Women's
$99.99
Women's Fresh Foam 880v11
Women's
$90.99

Women's Fresh Foam 860v11
Women's
$90.99

Women's Fuel Cell Propel v3
Women's
$69.99

Women's Fresh Foam Beacon v3
Women's
$83.99

Women's FuelCell Prism
Women's
$83.99

Women's Fresh Foam Roav
Women's
$55.99

Women's Fresh Foam X Vongo v5
Women's
$94.99

Women's Beaya
Women's
$48.99
Men's Fuel Cell Propel v3
Men's
$69.99
Men's FuelCell Prism
Men's
$83.99

Men's Fresh Foam 860v11
Men's
$90.99
Men's Fresh Foam 1080v11
Men's
$99.99
Men's Fresh Foam 880v11
Men's

Men's Fresh Foam Roav
Men's
$55.99

Men's Fresh Foam Roav
Men's

Men's Fresh Foam Roav Backpack
Men's
$55.99

Men's Fresh Foam X Vongo v5
Men's
$94.99

Men's NB x Slowtide 200
Men's