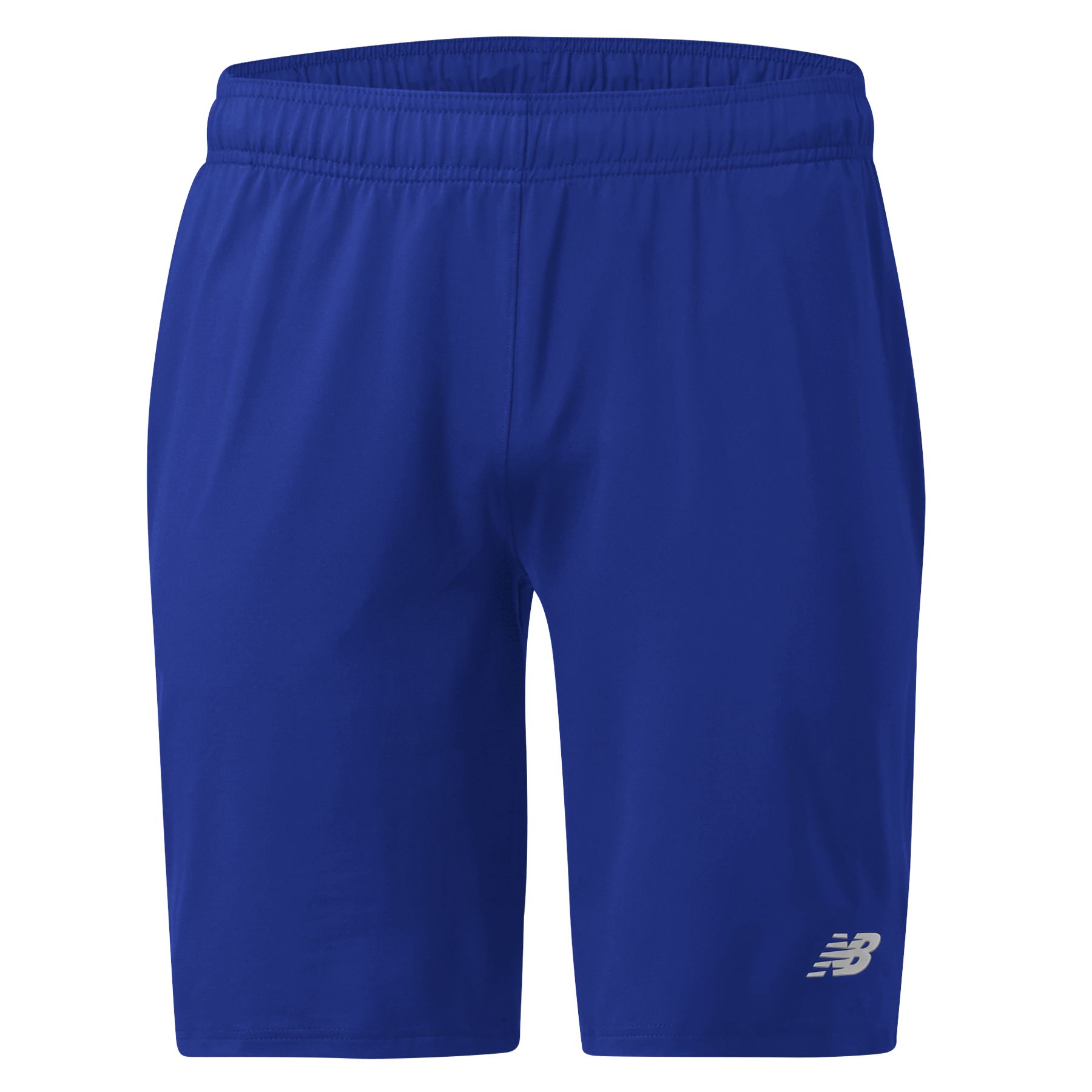 Custom Tech Short
$35.00
Men's Shorts
Customizable
Men's Shorts
USD
Be comfortable in the cage, on the field or in the weight room in the lightweight and comfortable Tech Short with a 9" inseam and breathable, wicking fabric, making it the perfect all-purpose training short.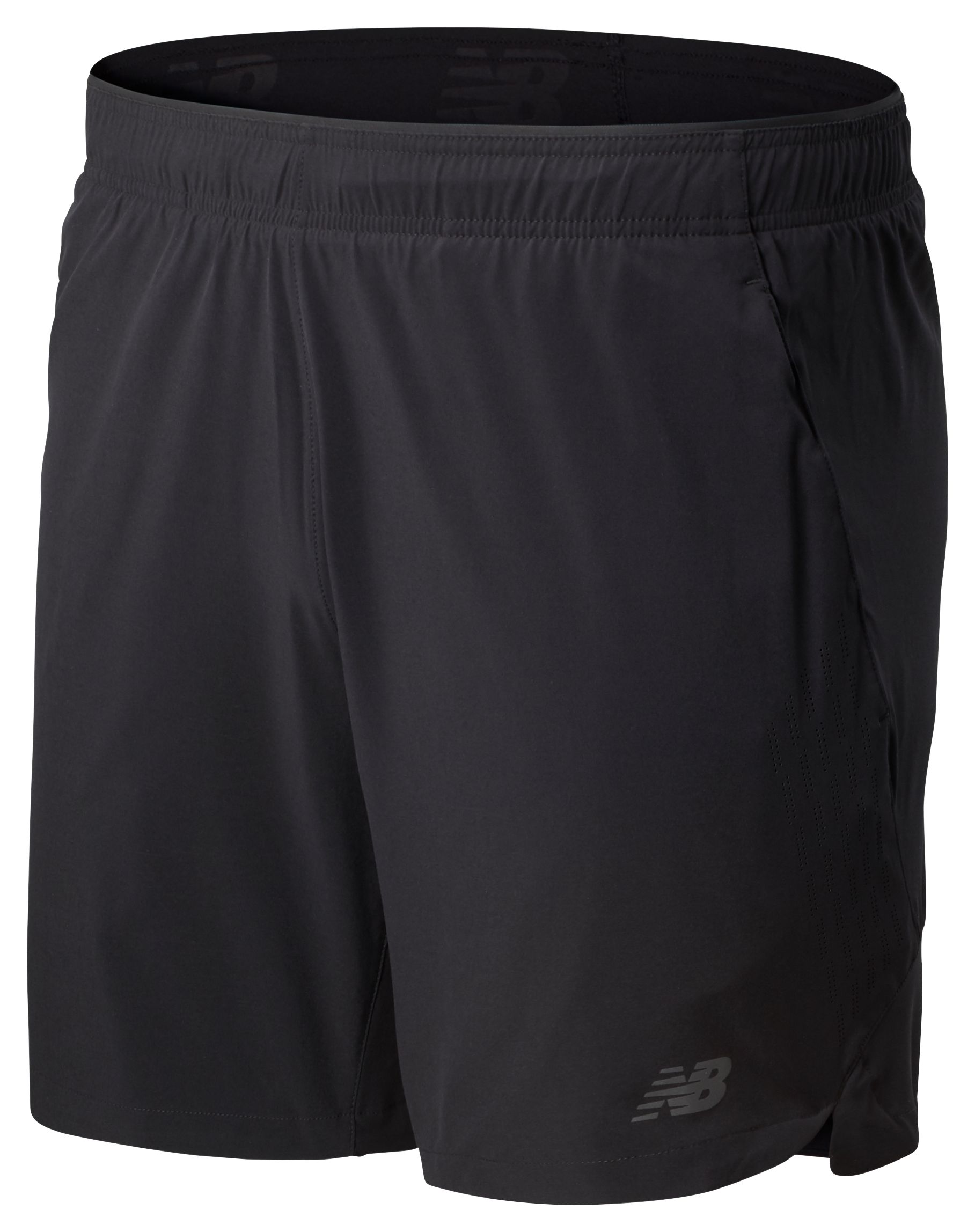 Men's Fortitech 2 in 1 Short
$60.00
Men's Shorts
Men's Shorts
USD
Our men's 7-Inch 2-in-1 Short is made with a high-stretch fabric and laser perforation to help get you through workouts in unrestricted comfort. A breathable woven shell has built-in ventilation to help keep you cool, while a base layer shell offers protective support.
Men's Essentials Stacked Logo Short
$40.00
Men's Shorts
Men's Shorts
USD
null