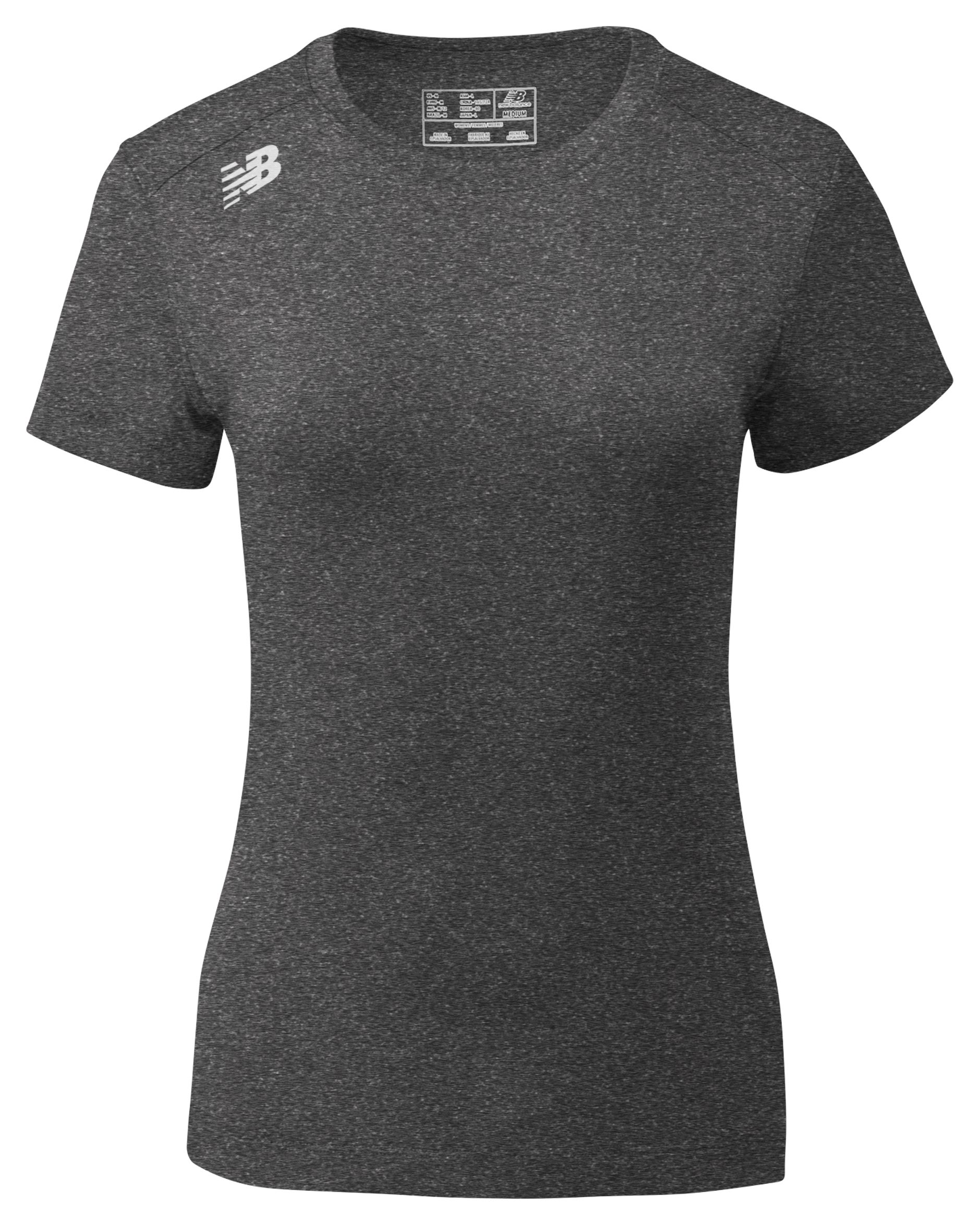 Custom Short Sleeve Tech Tee
$24.00
Women's Tops
Customizable
Women's Short Sleeve & Sleeveless
USD
Say hello to the tee that you shouldn't be without. The NB Short Sleeve Tech Tee is made of a soft, sweat-wicking and odor-resistant fabric. Plus, the athletic fit ensures the shirt stays out of your way so you can be free to train and play at your optimum level of performance.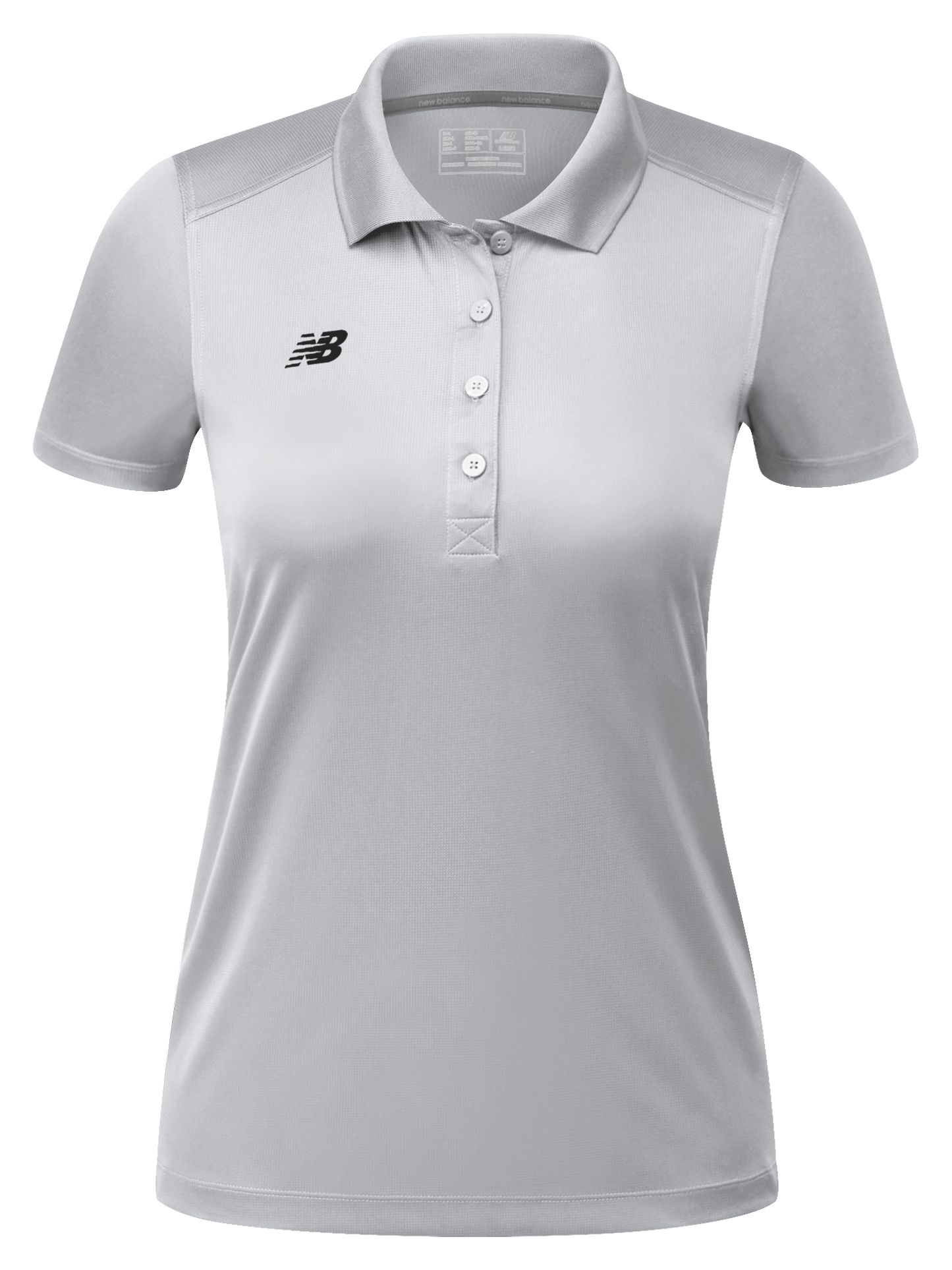 Custom Performance Tech Polo
$45.00
Women's Tops
Customizable
Women's Short Sleeve & Sleeveless
USD
The women's Tech Polo pairs a classic look with modern performance. A knit rib collar and athletic fit make a sharp statement. For comfort and confidence even as play heats up, NB DRY technology wicks away moisture and NB FRESH fights odor.
Youth Short Sleeve & Sleeveless
Custom Short Sleeve Tech Tee
$24.00
Youth Tops
Customizable
Youth Short Sleeve & Sleeveless
USD
The Youth NB Short Sleeve Tech Tee is the active essential you need this summer. Featuring a lightweight and comfortable sweat-wicking fabric with a soft feel, our Tech Tee delivers an athletic fit and an antimicrobial finish to help give you maximum movement and breathability. Also has an odor resistant treatment so you can wear with confidence. Our Short Sleeve Tech Tee in Team Red is the perfect all-purpose layer, ready for activity or just cold-chillin'.