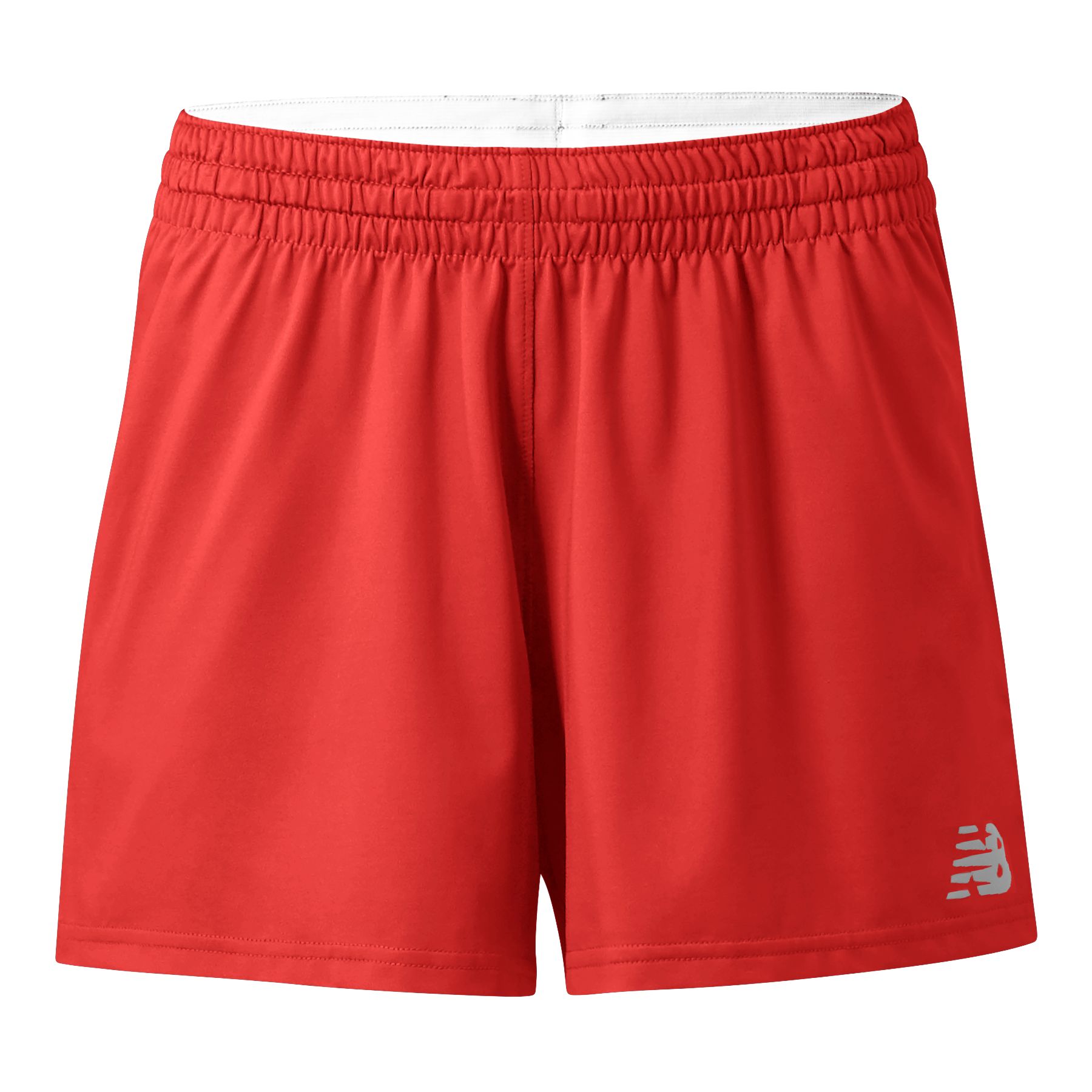 Custom Tech Short
$35.00
Women's Shorts
Customizable
Women's Shorts
USD
The NB Tech Short is the perfect all-purpose active training short. Made from 100% polyester, our short is lightweight and comfortable with a 4" inseam and breathable, sweat-wicking fabric. Also features side seam pockets, which come in handy for holding essentials like keys or your phone.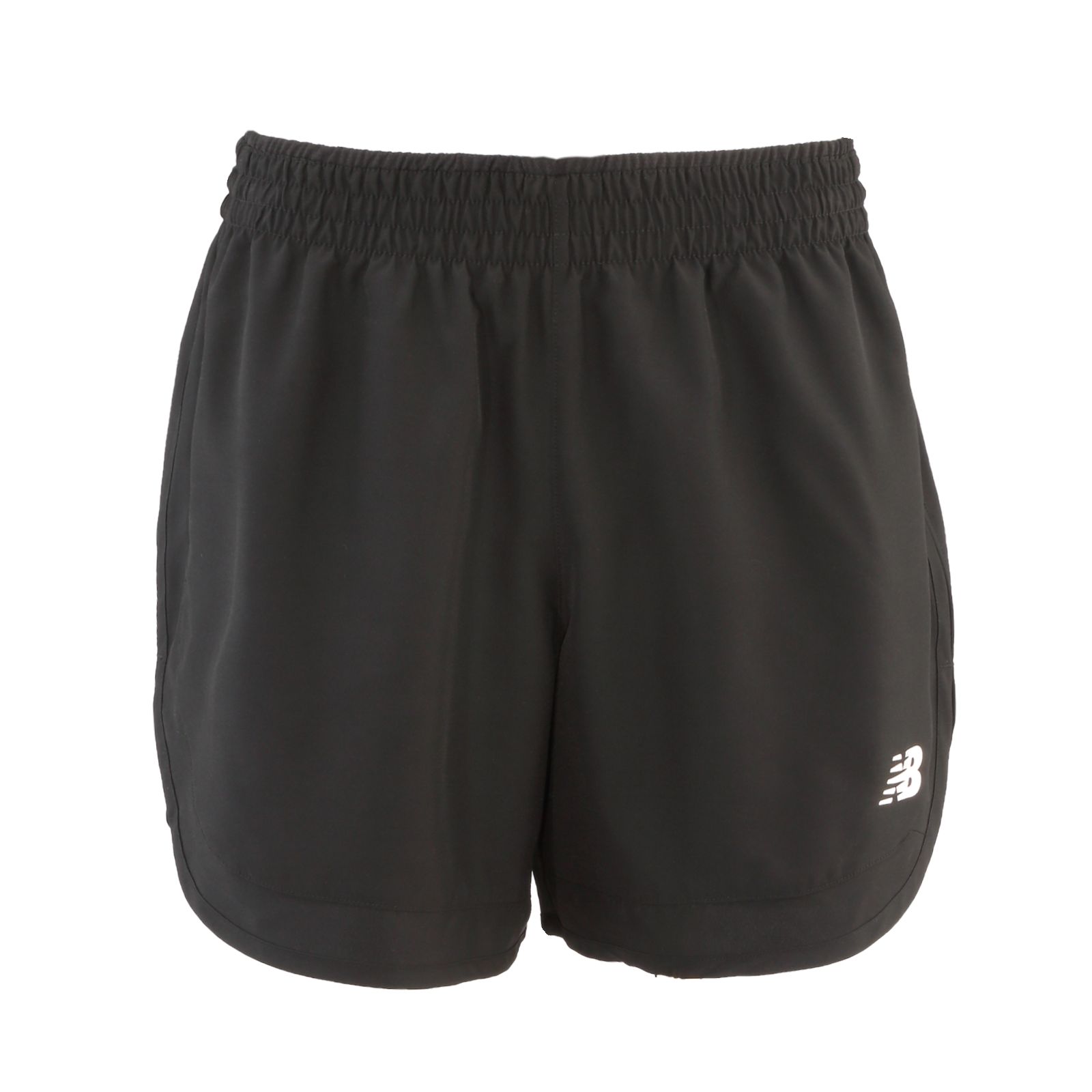 Custom Accelerate 5 Inch Short
$30.00
Women's Shorts
Customizable
Women's Shorts
USD
Featuring streamlined performance technology with modern style to spare, the women's Accelerate 5" Short is our favorite for running or training. The sleek shape is made from lightweight moisture-wicking woven material and features a boxer waistband for a secure fit. Plus, reflective branding on the front adds stylish visibility, and the petal hem adds feminine flair.