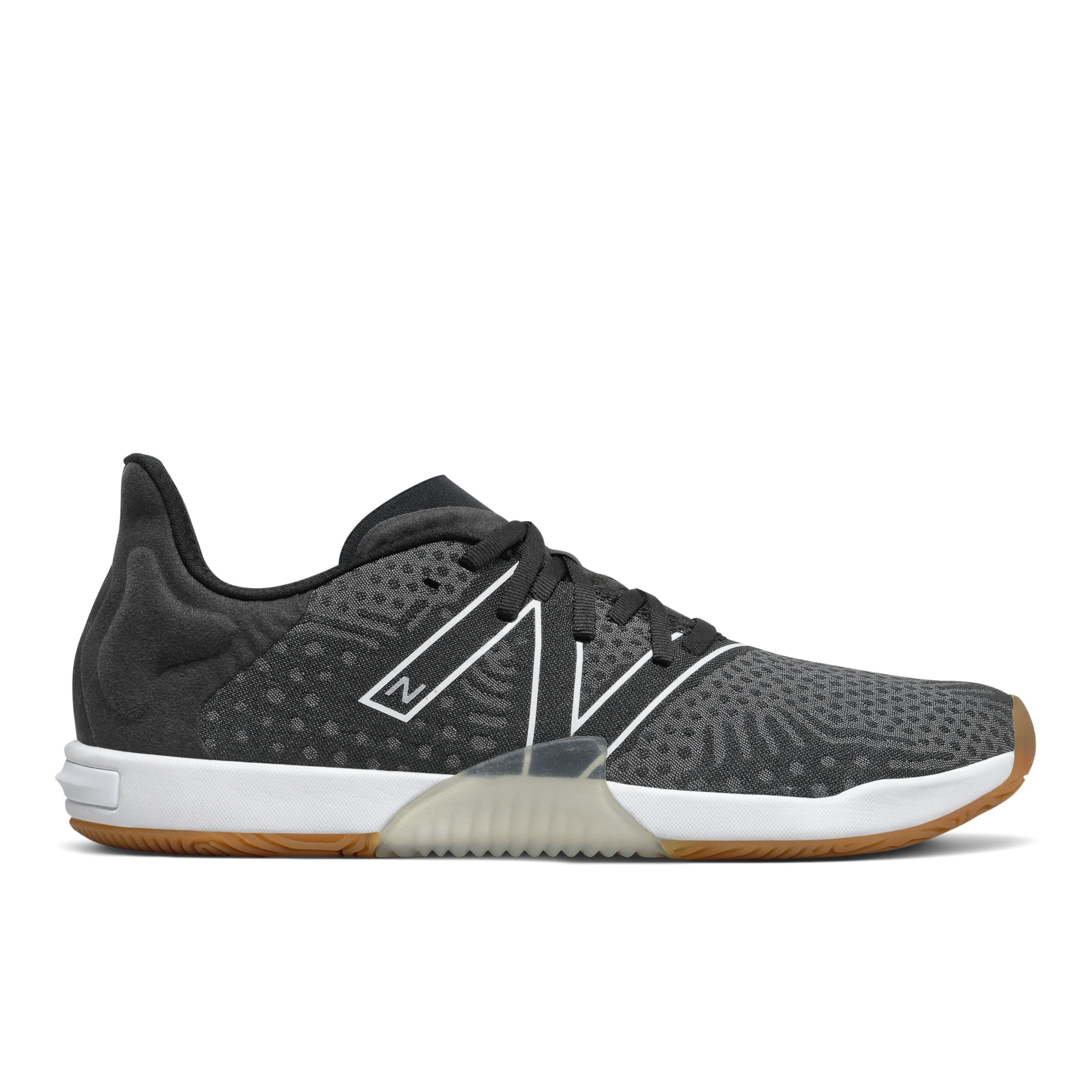 Men's Minimus TR
$140.00
Men's Team
Training
USD
Whether you enjoy lifting weights or performing weekly HIIT workouts, our Minimus TR men's training shoe is a must-have for anyone who craves support and a lightweight feel. The premium liners allow you to train without wearing socks, ensuring absolute comfort throughout each session. The TPU-infused, reaction-diffusion engineered design offers amazing durability and support. These men's trainers deliver enhanced cushioning without sacrificing stability, resulting in all-day comfort and support.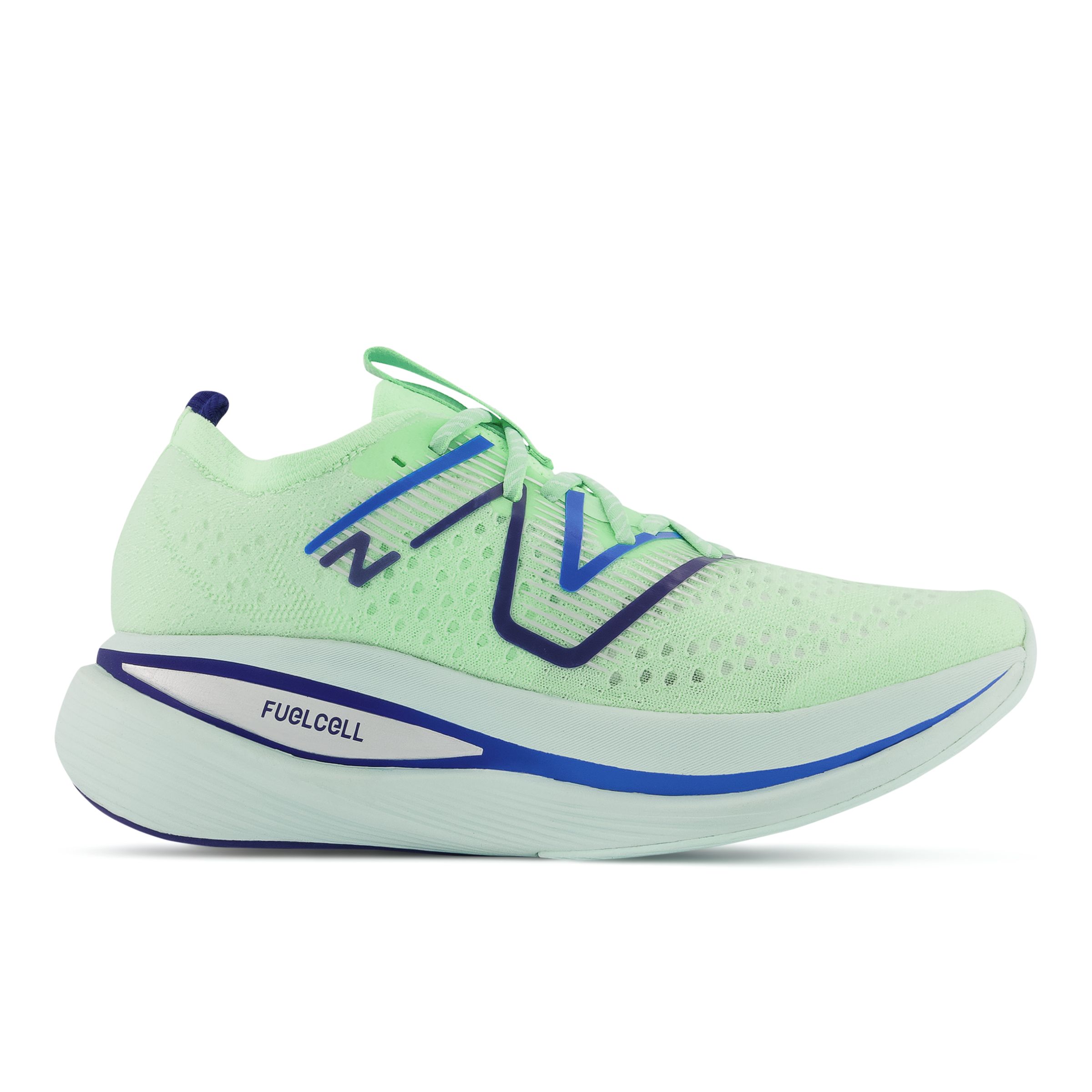 FuelCell SuperComp Trainer
$180.00
Men's Track / Running
Training
USD
The FuelCell SuperComp Trainer brings the seconds count performance of energy-return technology from race day to a high milage training shoe. In this execution of new Energy Arc technology, a stacked height midsole houses an arched carbon fiber plate, sandwiched between two layers of FuelCell cushioning, leaving a hollow channel through the middle of the shoe. The plate is flattened into the void with each foot strike, and returns energy as it reshapes, creating a high rebound sense of propulsion. The FuelCell SuperComp Trainer is designed to look, feel, and perform differently.