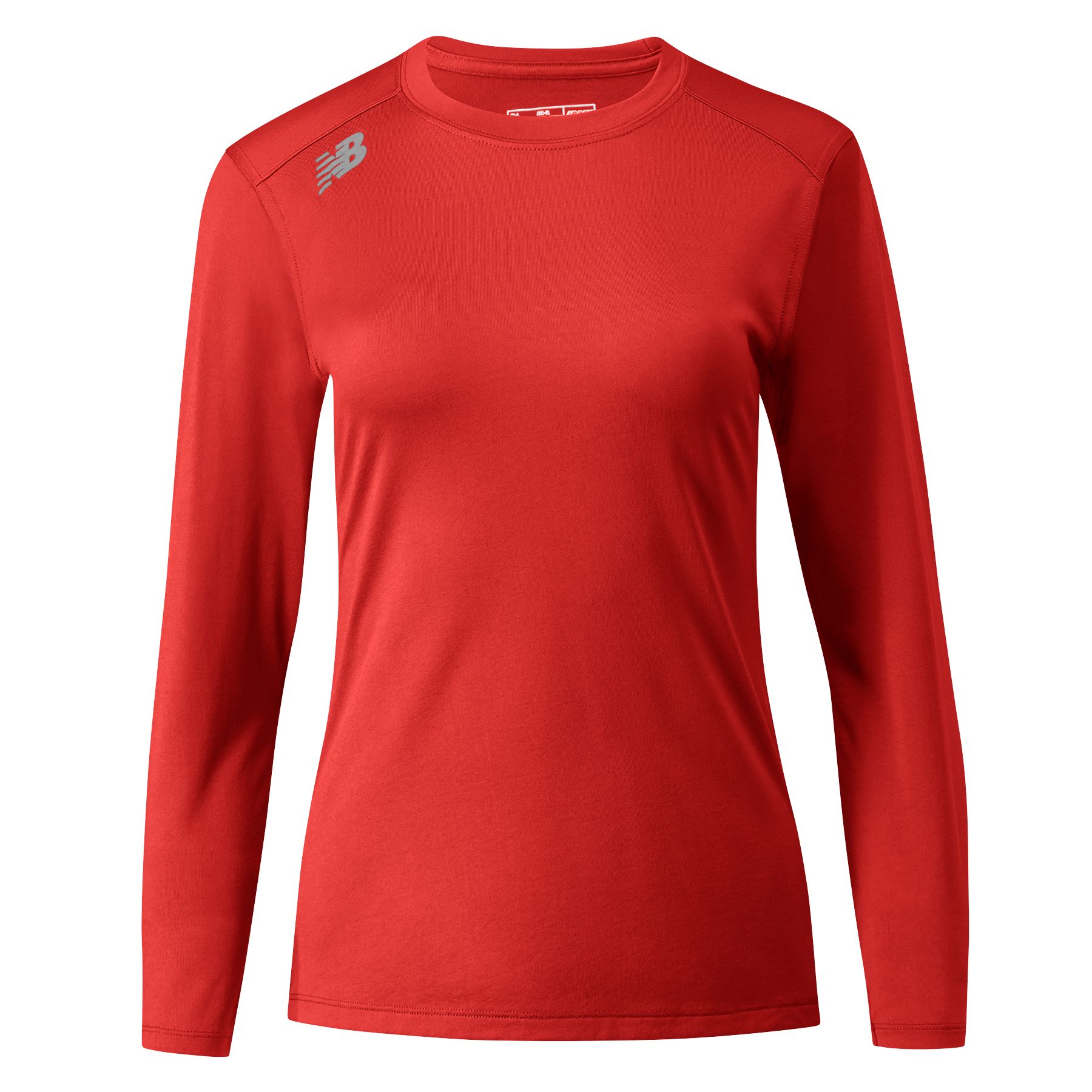 Custom Long Sleeve Tech Tee
$30.00
Women's Tops
Customizable
Women's Long Sleeve
USD
Say hello to the tee that you shouldn't be without. The NB Long Sleeve Tech Tee is made of a soft, sweat-wicking and odor-resistant fabric. Plus, the athletic fit ensures the shirt stays out of your way so you can be free to train and play at your optimum level of performance.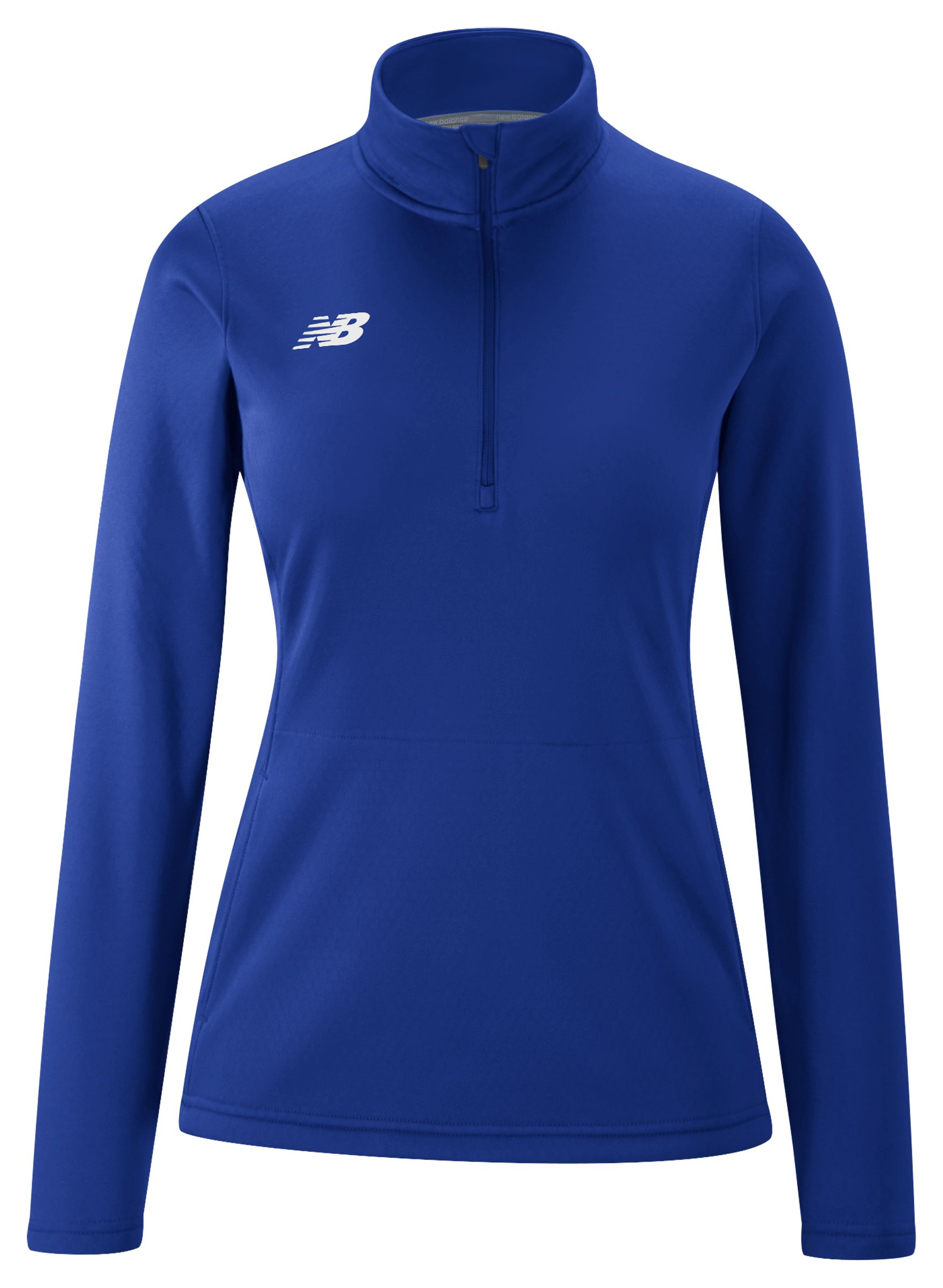 Custom Thermal Half Zip
$70.00
Women's Tops
Customizable
Women's Long Sleeve
USD
Our Women's Thermal Half Zip is made from textured micro fleece fabric for a warm, soft feel. The athletic fit offers effortless style while the dropped back hem and half-zip front provide a bit of extra coverage. A front pouch pocket leaves space for the essentials. This women's jacket can be customized with team colors, crests and logos for players and fans to showcase their team pride.
Custom Athletics Half Zip
$65.00
Women's Tops
Customizable
Women's Long Sleeve
USD
Our Athletics Half Zip features NB HEAT technology and a polyester/spandex blend to offer warmth and comfort during training or on the sidelines. This women's jacket has an athletic fit for easy movement and a contrast chest stripe for a hint of casual style. Add team crests, logos or colors so players, coaches and fans can highlight their team pride in and out of the game.