Men's Tenacity Short Sleeve
$35.00
Men's Tops
Apparel
USD
Built for gamechangers. The soft poly knit body and raglan sleeves are designed for comfort and movement, giving you all the tools you need to break away and change the game.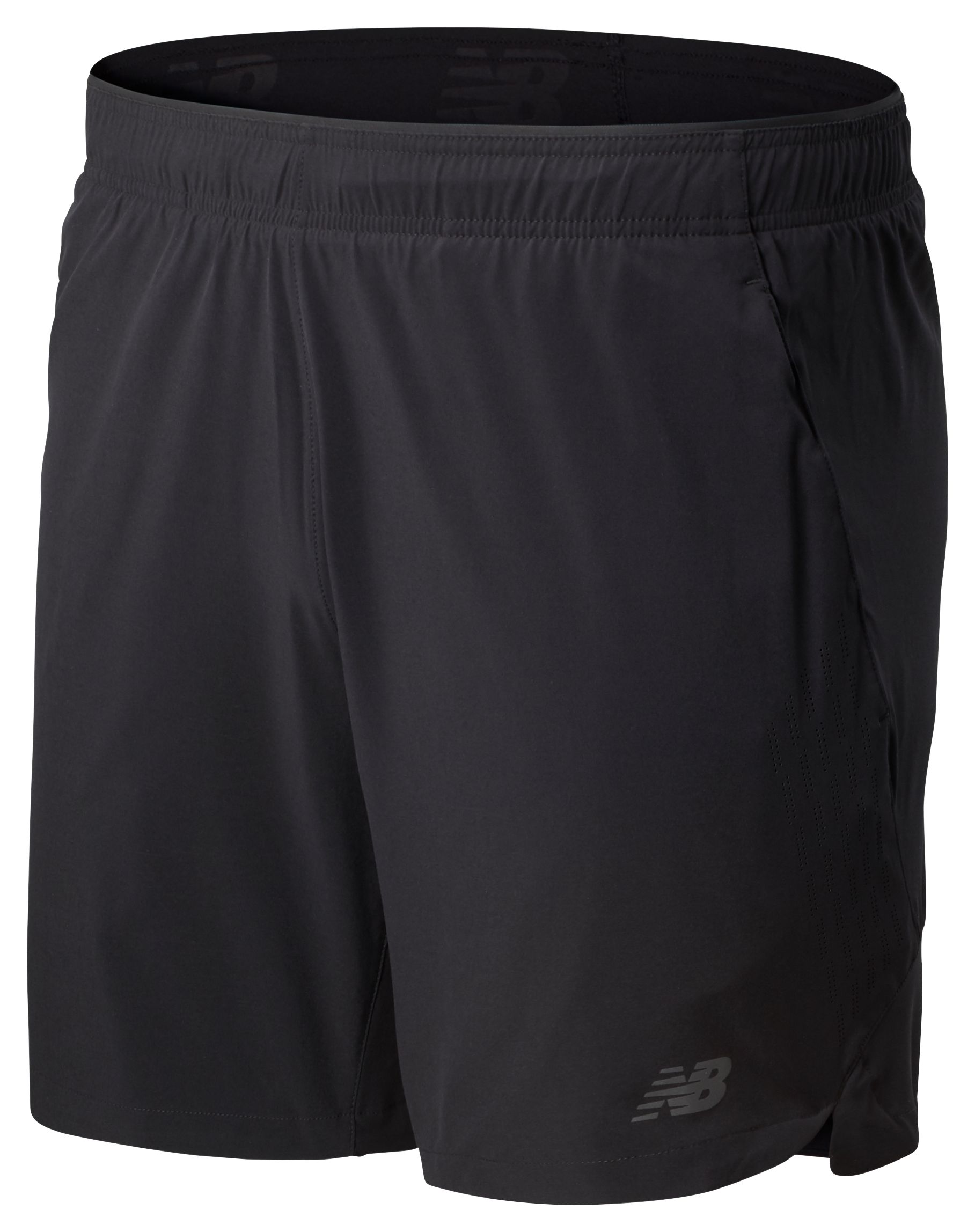 Men's Fortitech 2 in 1 Short
$60.00
Men's Shorts
Apparel
USD
Our men's 7-Inch 2-in-1 Short is made with a high-stretch fabric and laser perforation to help get you through workouts in unrestricted comfort. A breathable woven shell has built-in ventilation to help keep you cool, while a base layer shell offers protective support.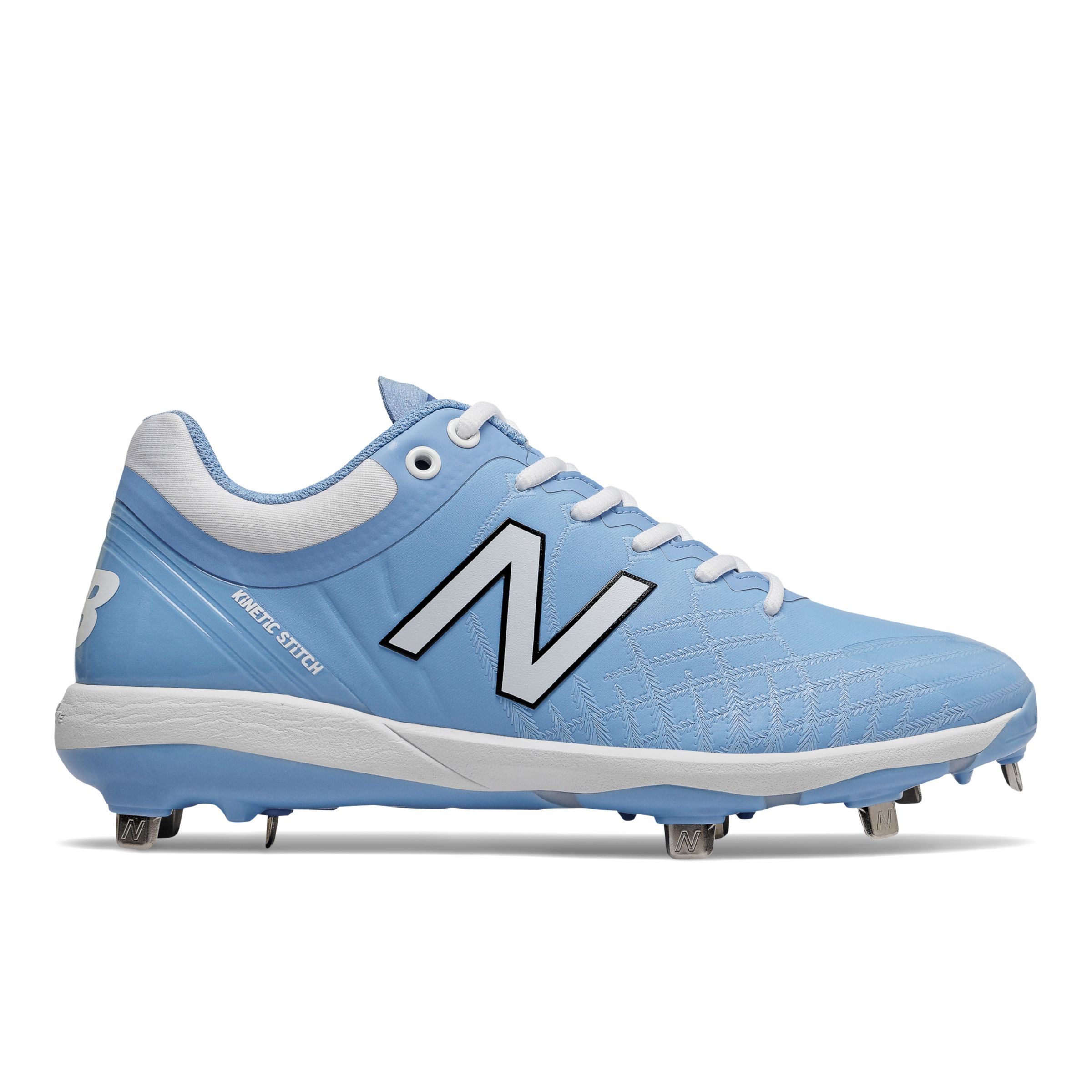 Low-Cut 4040v5 Metal Cleat
$100.00
Men's Baseball
Footwear
USD
null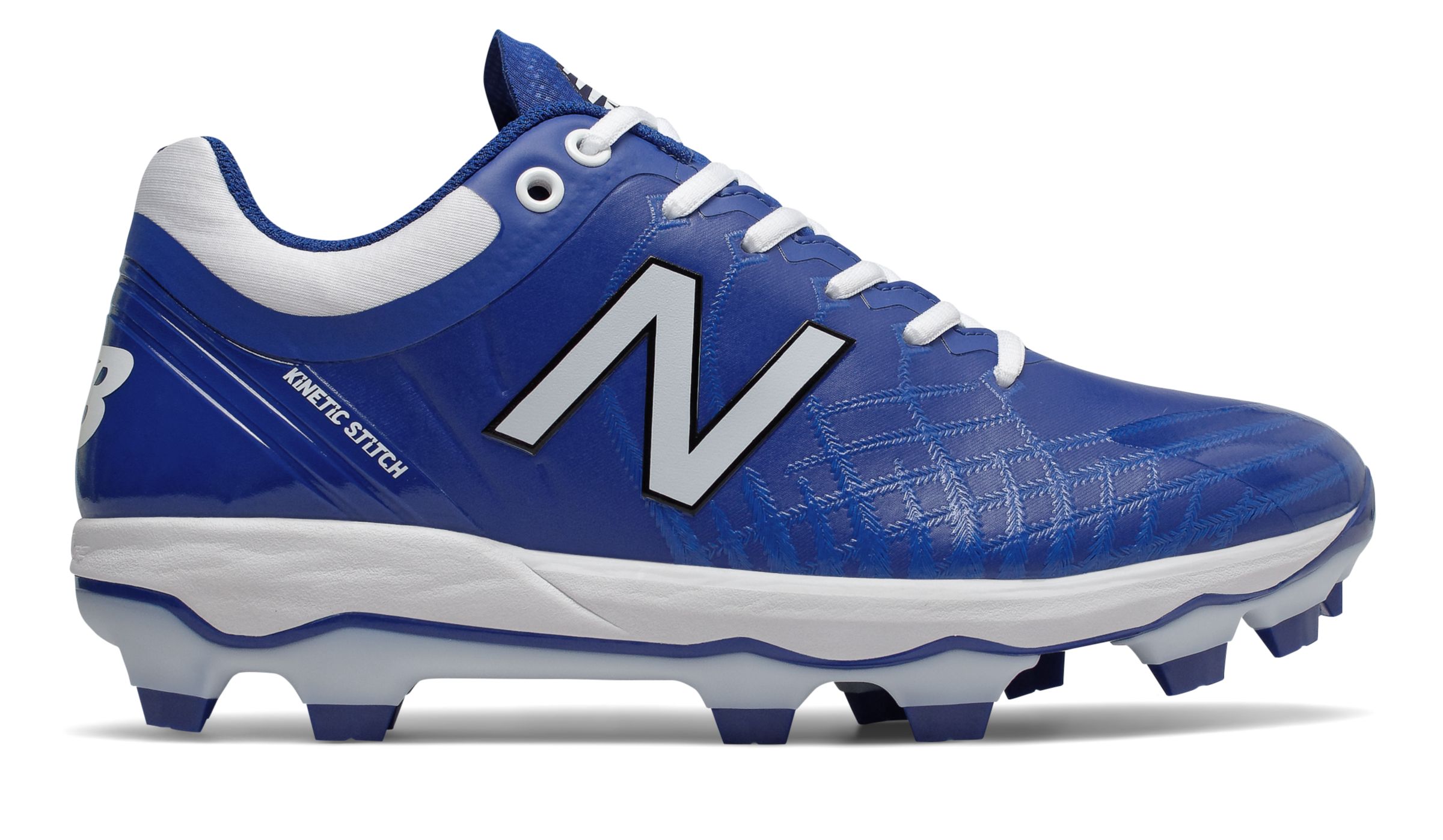 Low-Cut 4040v5 TPU Molded Cleat
$80.00
Men's Baseball
Footwear
USD
null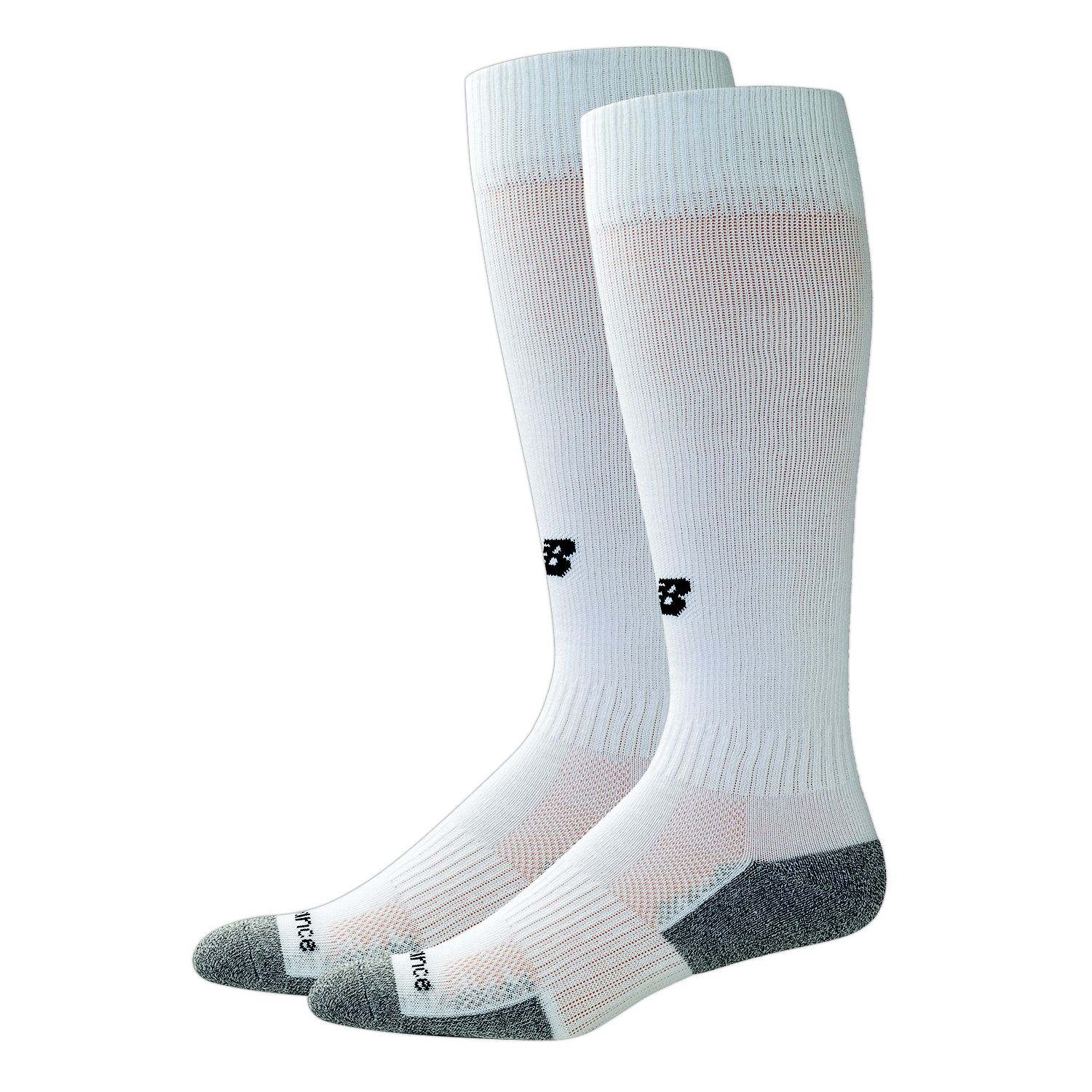 Elite All Sport Socks
$14.00
Unisex Socks
Accessories
USD
null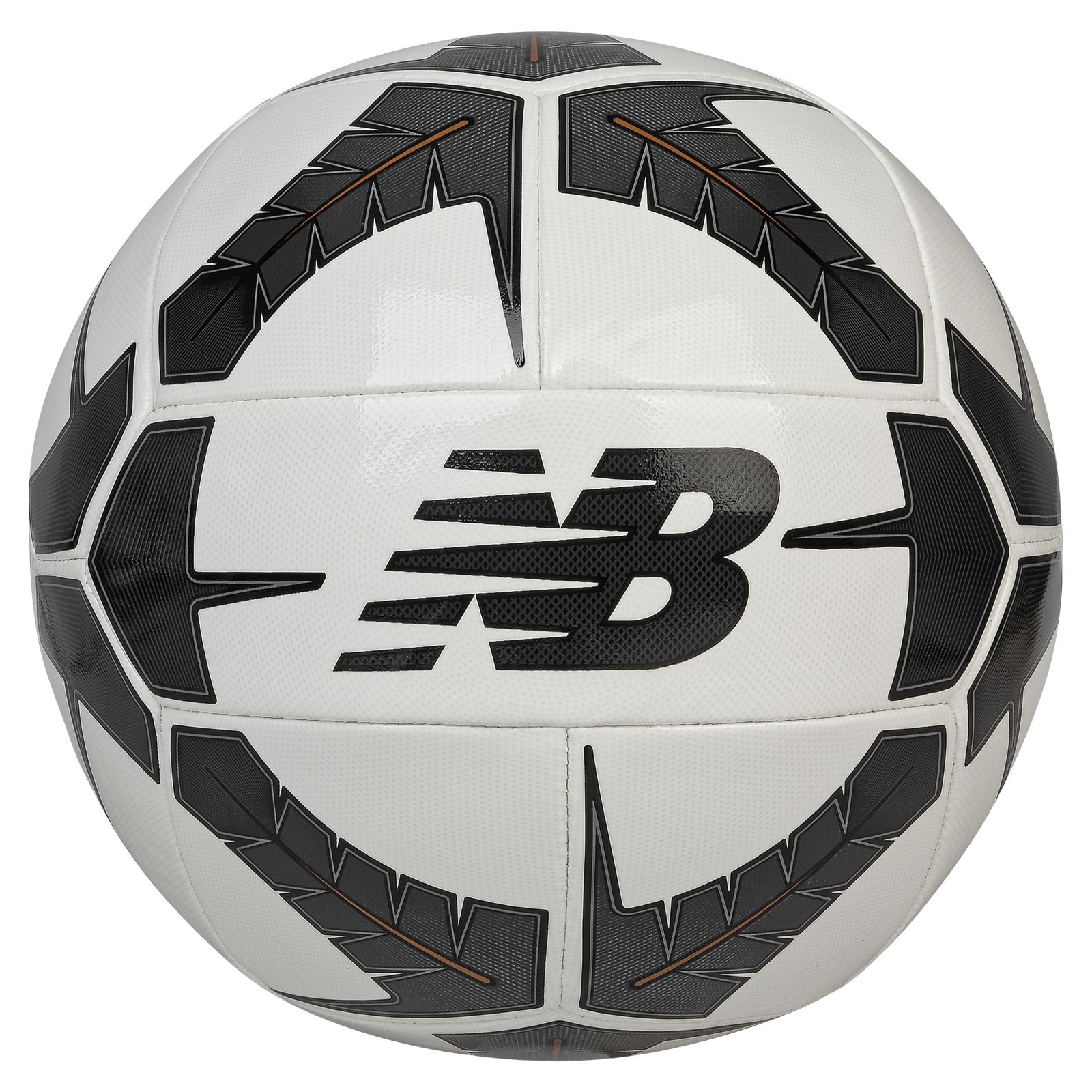 Furon Dispatch Team Ball
$22.00
Soccer
Accessories
USD
null