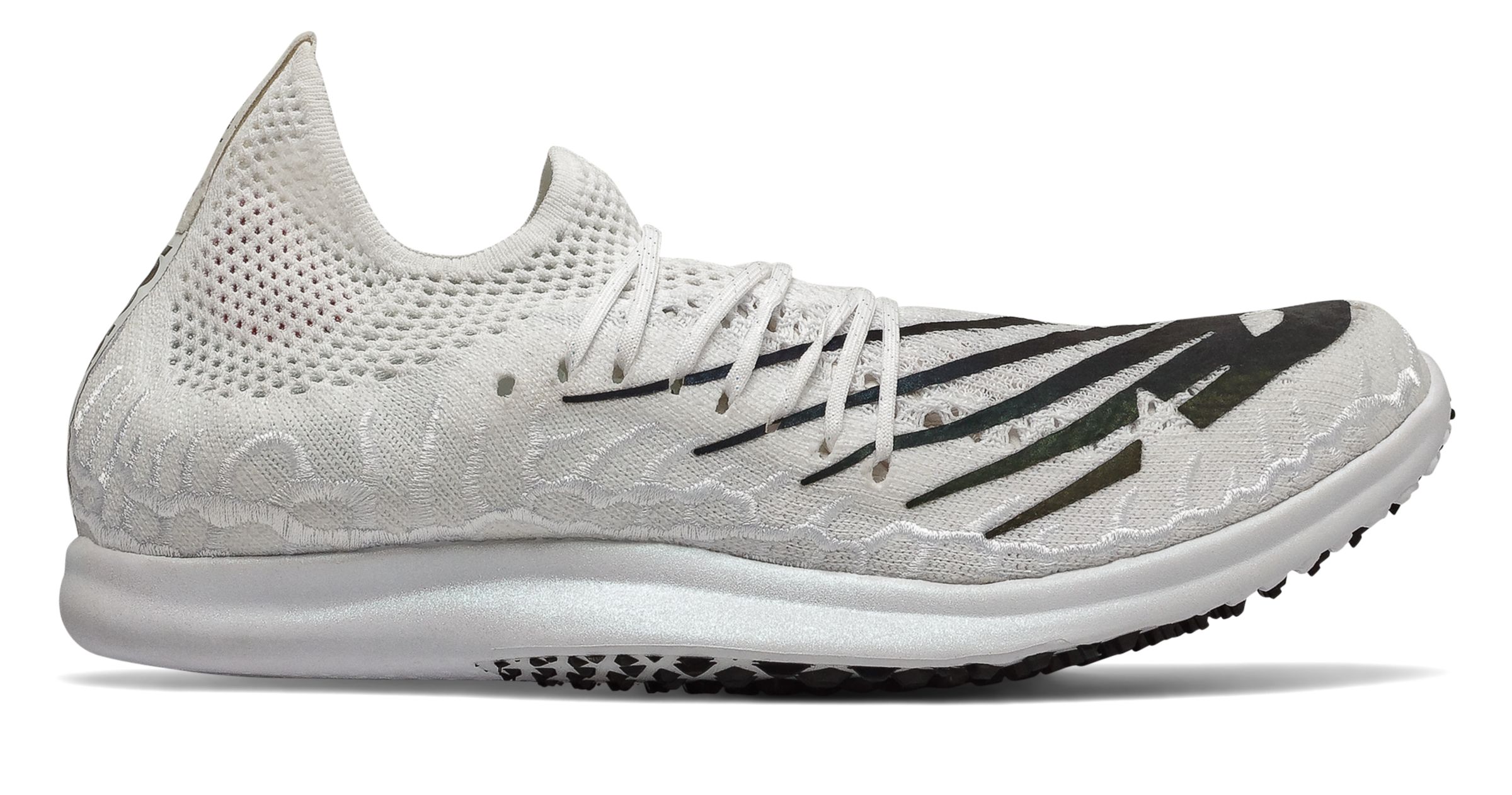 Women's FuelCell 5280
$200.00
Women's Track / Running
Racing Flats
USD
Designed for victory and proven in our lab, the FuelCell 5280 is built for nothing less than your all-out effort. Engineered alongside a select group of Team NB's world-class athletes, this women's racing flat pairs high-rebound FuelCell midsole foam with a carbon fiber plate for elites who endeavor to break the tape and set new PRs. Use it at your own risk. May cause record-breaking.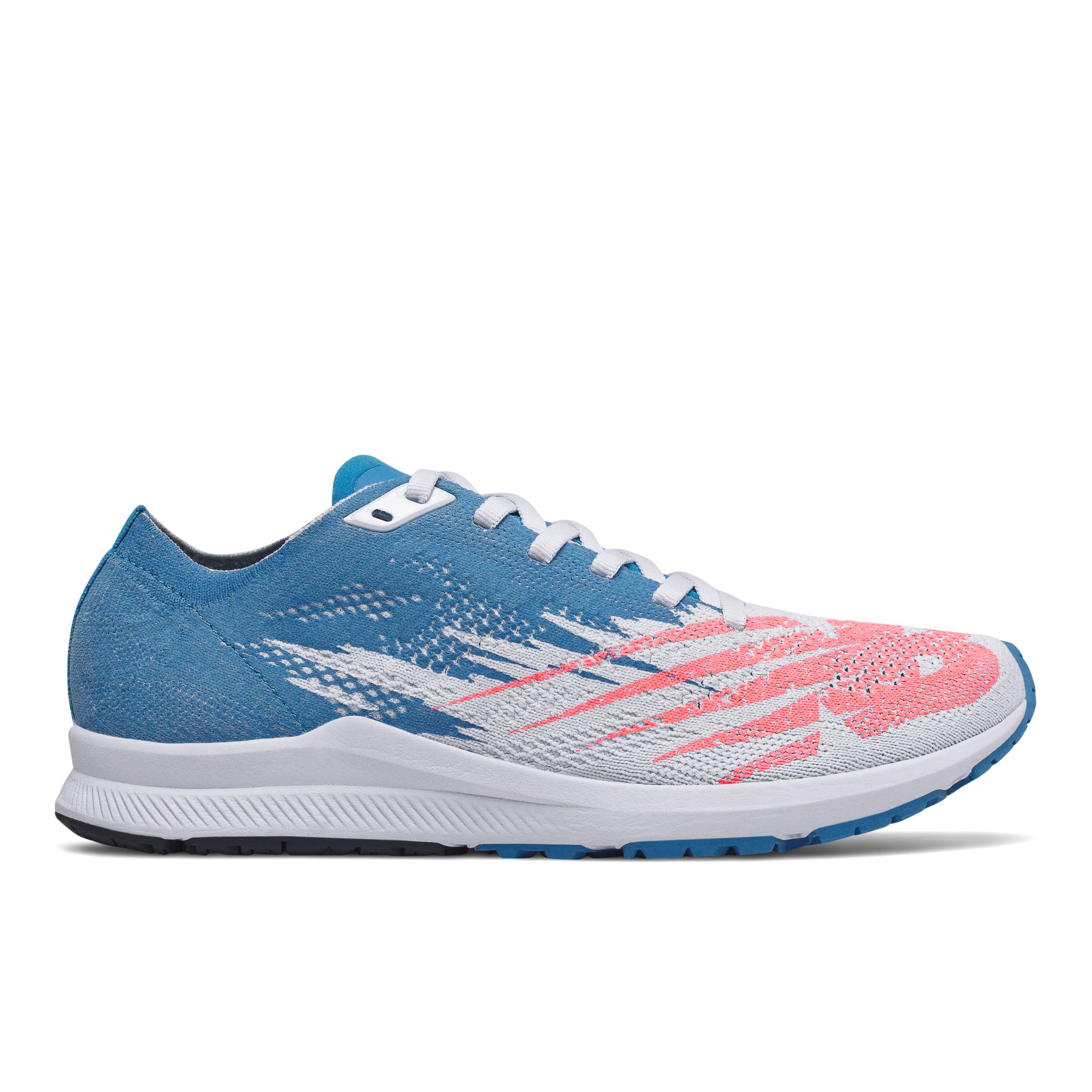 Women's 1500v6
$110.00
Women's Track / Running
Racing Flats
USD
Built for speed seekers, the new 1500v6 women's runner brings a fresh look to this classic series. A breathable, lightweight upper offers support while displaying a race day-inspired design. Underfoot, a newly formulated REVlite midsole that's designed for a quicker rebound, offering the long-haul support needed from 5K to 26.2.
FuelCell RC Elite
$230.00
Women's Track / Running
Racing Flats
USD
Gear up for race day with the lightweight and aggressive FuelCell RC Elite. Pairing the high energy return of a FuelCell midsole with the efficiency of a carbon fiber plate, this women's racing flat is a smart choice for half to full marathon racing. The women's shoe has a streamlined synthetic upper, with a comfortable traditional collar. Minimal overlays help to keep the weight low while providing strategic support.