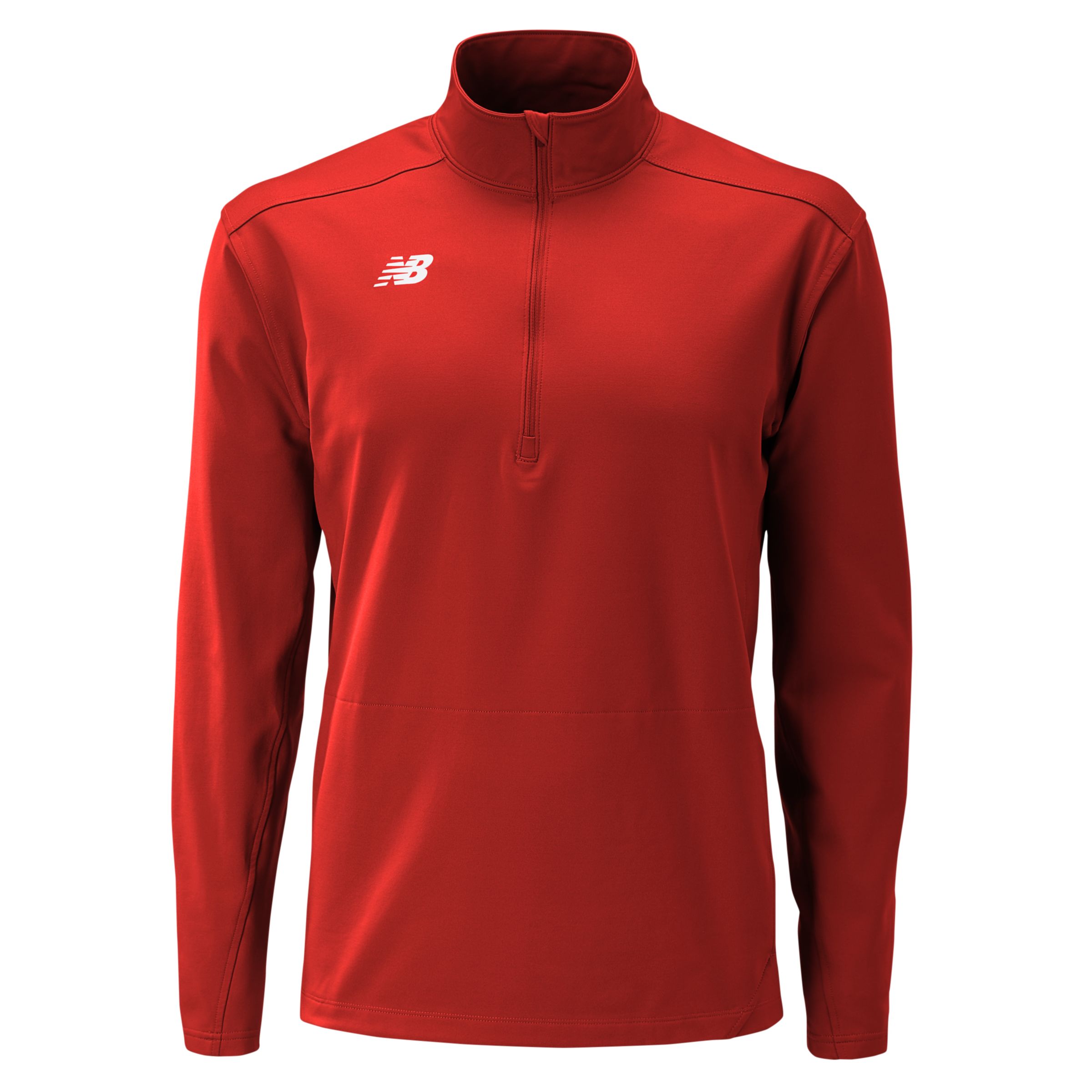 Custom Lightweight Solid Half Zip
$60.00
Men's Tops
Customizable
LONG SLEEVE SHIRTS
USD
Stretchy brushed-back fleece and an athletic cut help you have move freely in all condition. This men's baseball jacket also features a front pouch pocket.
Men's Baseball Raglan Top
$35.00
Men's Baseball
LONG SLEEVE SHIRTS
USD
Tradition is a strong part of baseball. Under your uniform or on its own, get the classic look of the 3/4 Raglan that shows you're a gamer.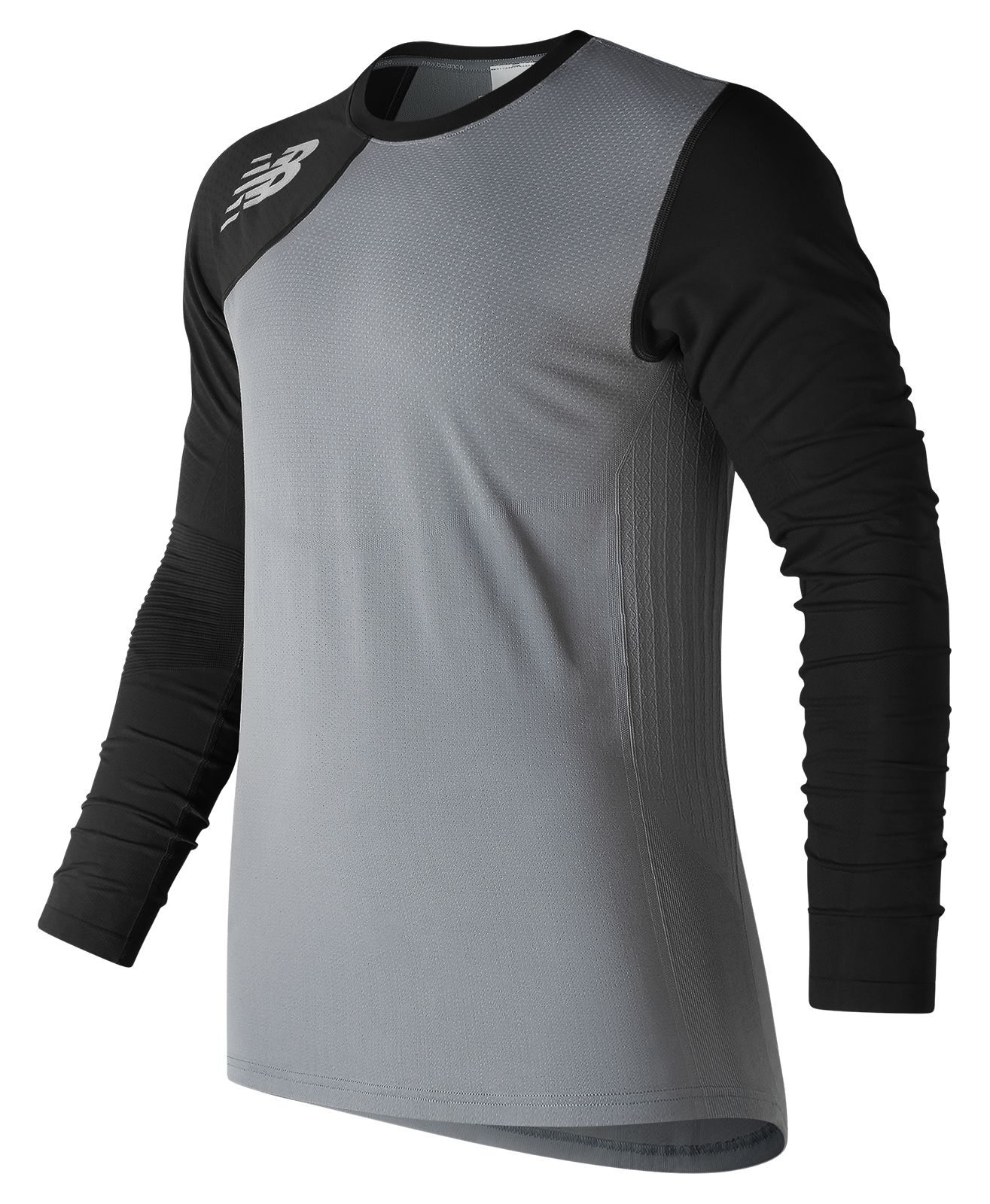 Seamless X4J Asym Right
$85.00
Men's Tops
LONG SLEEVE SHIRTS
USD
Designed for righties, the Asym Evolution Top Right features dynamic and adaptive fit for rightarm motion. It's engineered for breathability and support, with NB FLEXx premium 3D stretch fabric.