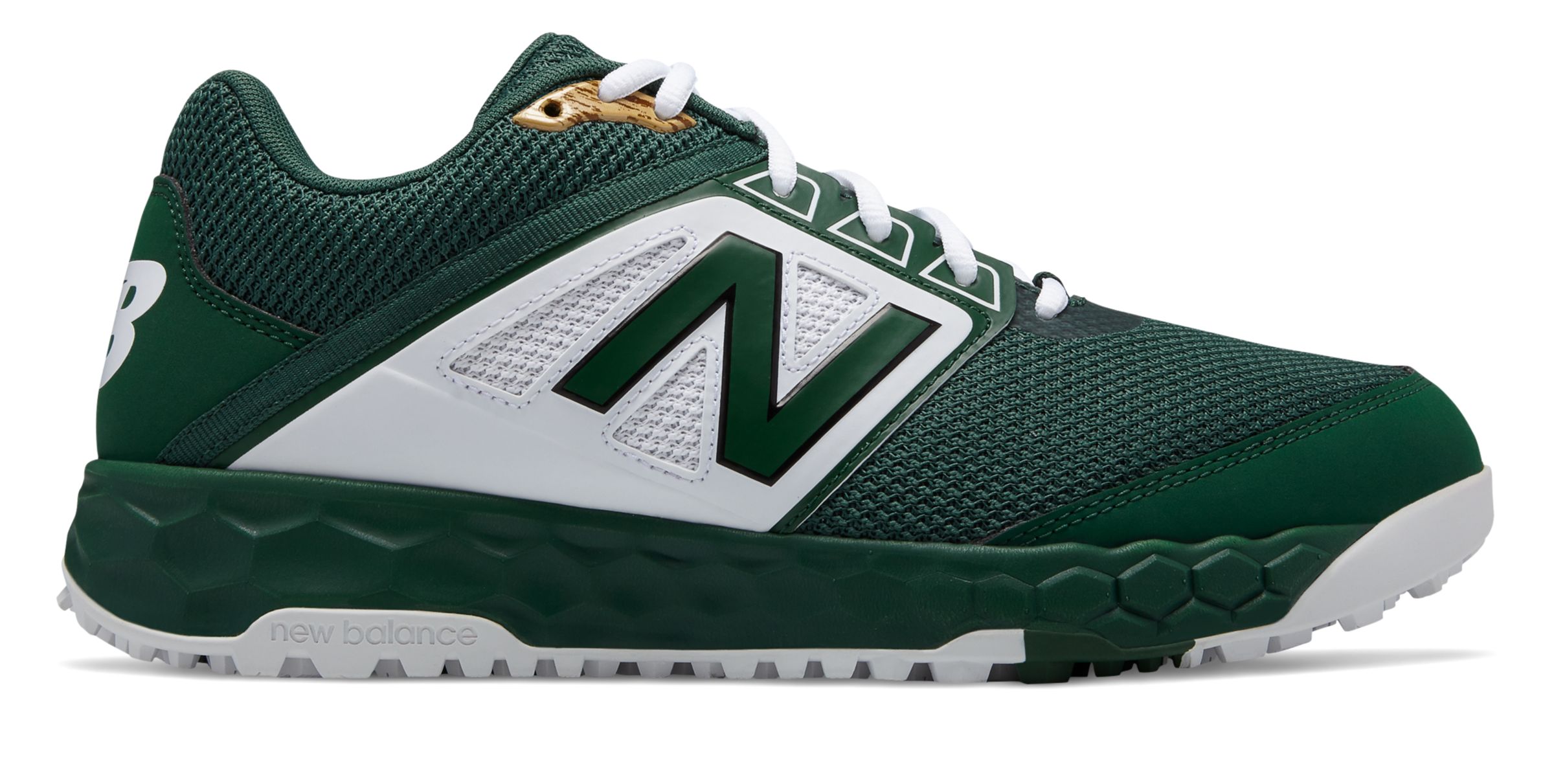 3000v4 Turf
$85.00
Men's Baseball
Footwear
USD
For the very first time, T3000v4 introduces the extraordinary softness of Fresh Foam to the diamond in a versatile turf shoe. It features a brand new super nubby rubber outsole that mimics the spike placement of the 3000v4 cleat. Use it to excel in virtually any turf setting. A comfort collar provides plushness around the heel, while a Lace Cage on the tongue completes a clean new look. The game-changing T3000v4 takes in-game comfort to a groundbreaking new level.
Low-Cut 4040v4 Metal Cleat
$100.00
Men's Baseball
Footwear
USD
The updated 4040v4 features a flexible and supportive plate, and is now lighter than before. Low-cut metal cleat also has a REVlite midsole for responsive cushioning that won't hold you back. And mesh upper offers durability and breathability to help you compete inning after inning.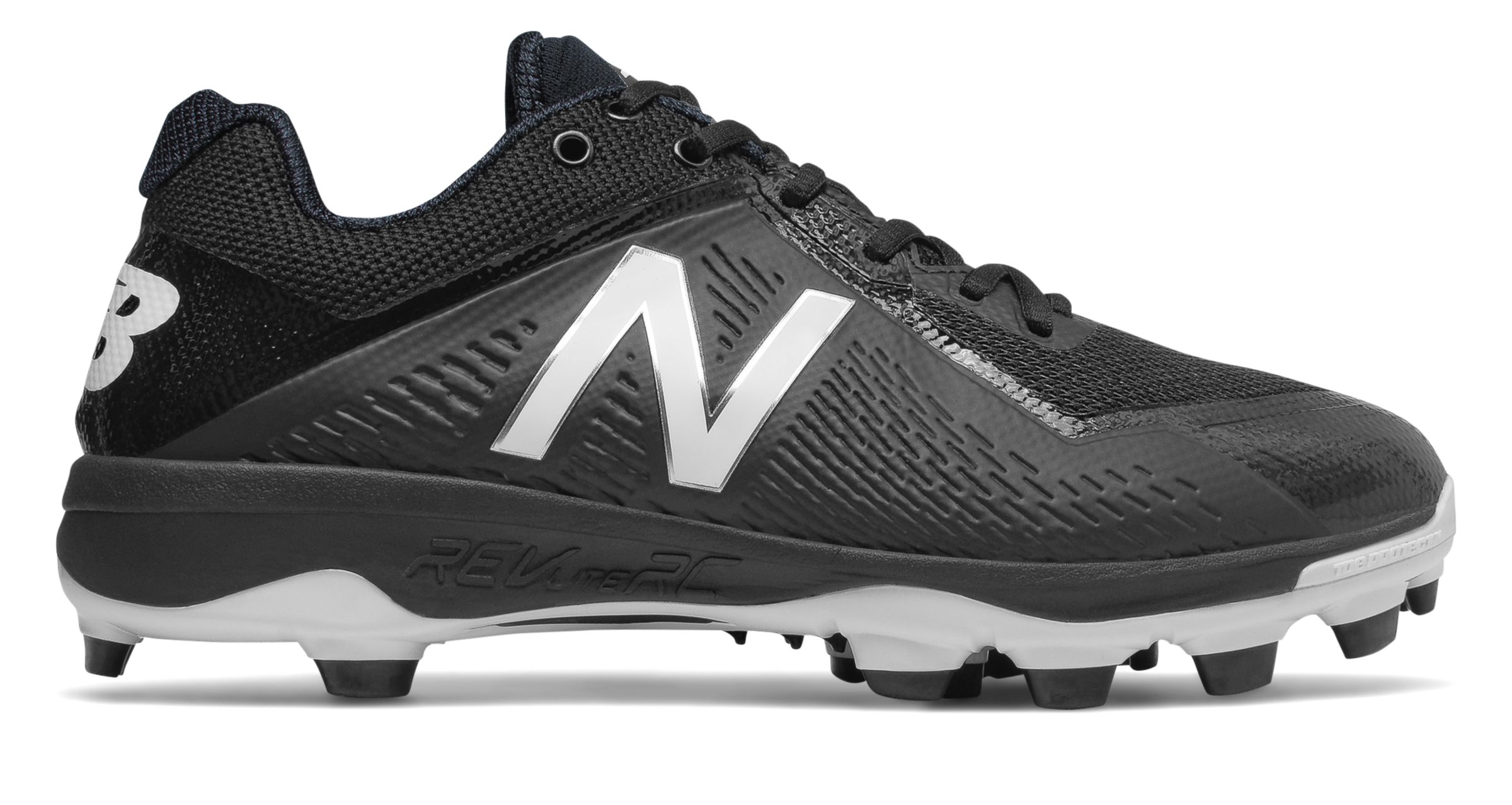 Low-Cut 4040v4 TPU Molded Cleat
$80.00
Men's Baseball
Footwear
USD
Introducing the low-cut TPU version of the 4040v4. The PL4040v4 has all the same benefits in the upper as the metal spike - including a fulllength REVlite midsole and Lace Cage - and it's built on a big league-proven plate.