Men's Tenacity Short Sleeve
$35.00
Men's Tops
Apparel
USD
Built for gamechangers. The soft poly knit body and raglan sleeves are designed for comfort and movement, giving you all the tools you need to break away and change the game.
Low-Cut 4040v4 Metal Cleat
$100.00
Men's Baseball
Footwear
USD
The updated 4040v4 features a flexible and supportive plate, and is now lighter than before. Low-cut metal cleat also has a REVlite midsole for responsive cushioning that won't hold you back. And mesh upper offers durability and breathability to help you compete inning after inning.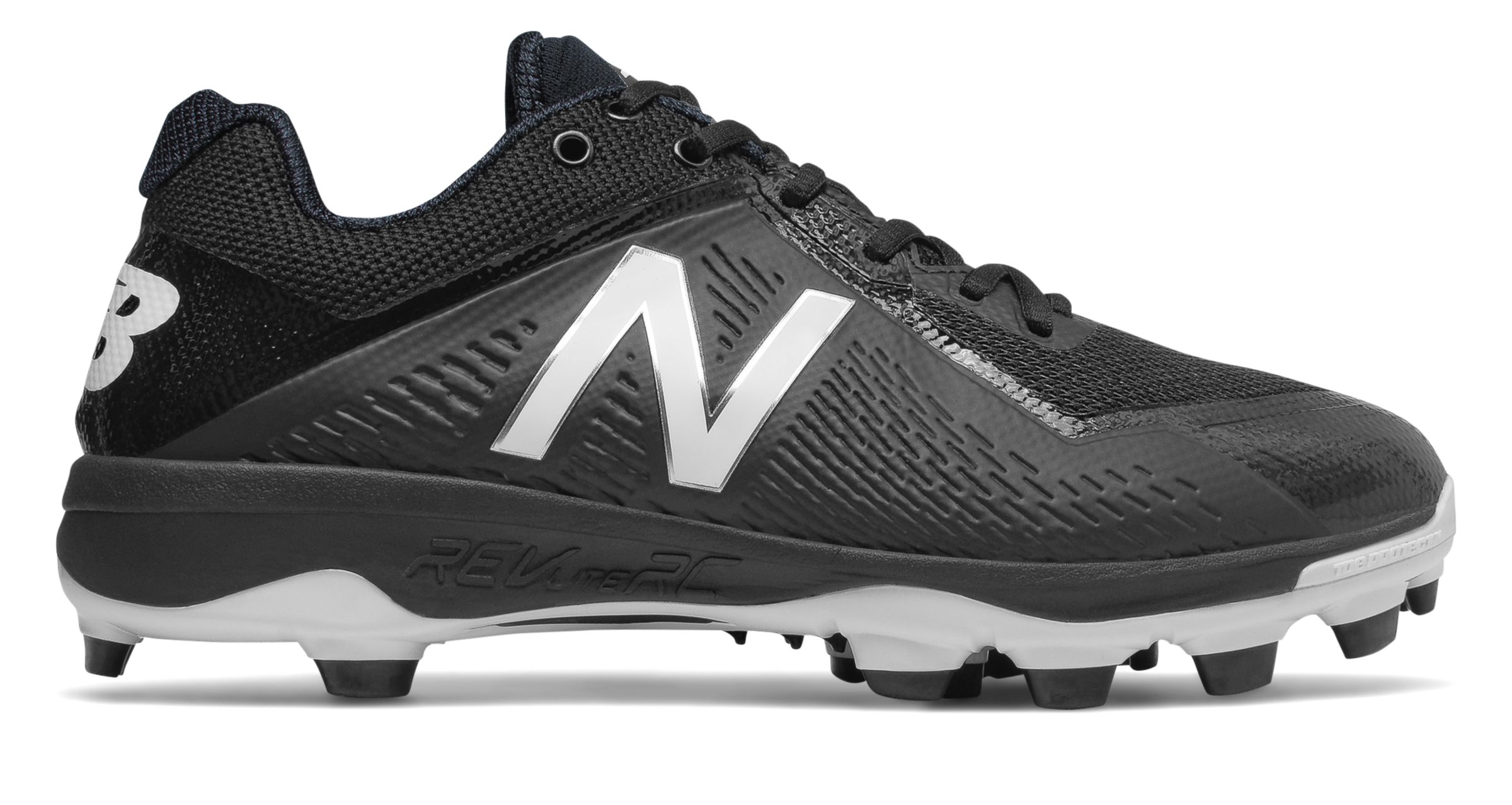 Low-Cut 4040v4 TPU Molded Cleat
$80.00
Men's Baseball
Footwear
USD
Introducing the low-cut TPU version of the 4040v4. The PL4040v4 has all the same benefits in the upper as the metal spike - including a fulllength REVlite midsole and Lace Cage - and it's built on a big league-proven plate.